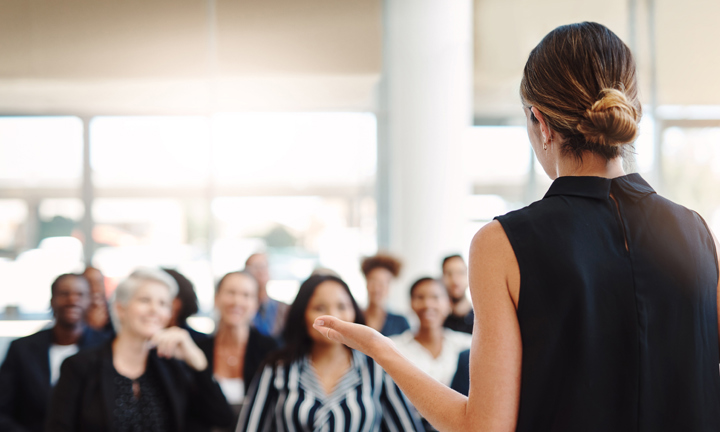 Our employee networks
Women in Leadership
This group of senior women is committed to giving female colleagues the development opportunities they need to move into senior management roles. Women in Leadership also contributes to the Women in Finance charter.
The Ethnicity Network
The Ethnicity Network is made up of employees committed to increasing the recruitment and development of employees from different ethnicities. Their efforts are focussed on improving cultural awareness across the organisation through blogs, thought-provoking discussions and highlighting other ethnicities' celebration days. TEN have also developed an Action Group of volunteers from across the organisation in response to the Black Lives Matter movement to further embed Black and ethnic minority inclusion at Canada Life. 
The Sustainability Group
Our Sustainability Group is made up of employees who believe in the importance of protecting our planet for future generations. They encourage us all to make a difference on environmental issues, both in and out of work. Their projects include reducing waste, pollution and our environmental footprint.  
Our Sports and Social Clubs
Our Potters Bar, Bristol and Isle of Man offices have active sports and social clubs. They organise a variety of events throughout the year including:
Theatre and pantomime trips
Pub quizzes
Treasure hunts
Days out
Sports events
Summer and Christmas parties
Monthly prize draws
We're also building an LGBTQ+ employee network. We're currently developing Allies training programmes and exploring ways to celebrate LGBTQ+ people. 
Your holistic wellbeing
Our wellbeing strategy is underpinned by four core pillars that holistically integrate Physical, Mental, Financial and Social health, We do this by organising wellbeing events across the company to allow employees to proactively manage their wellbeing. Examples of previous events include 'Cancer Awareness Day', 'International Friendship Day', 'Financial Stress Awareness Month', and World Mental Health Day' which is held every year with support from our especially trained Mental Health first aiders. .  
We also have a small – but growing - employee led meditation group which meets weekly for self-guided practise.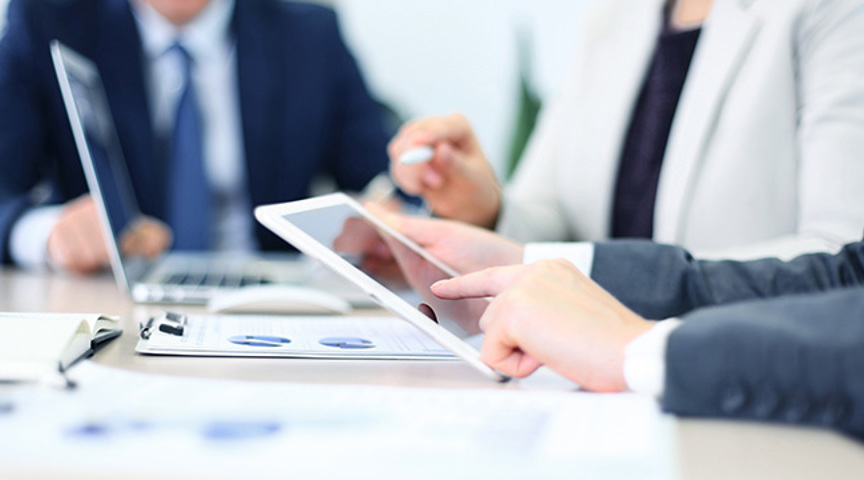 Our graduate & study schemes
Take charge of you future with our developmental graduate and work schemes.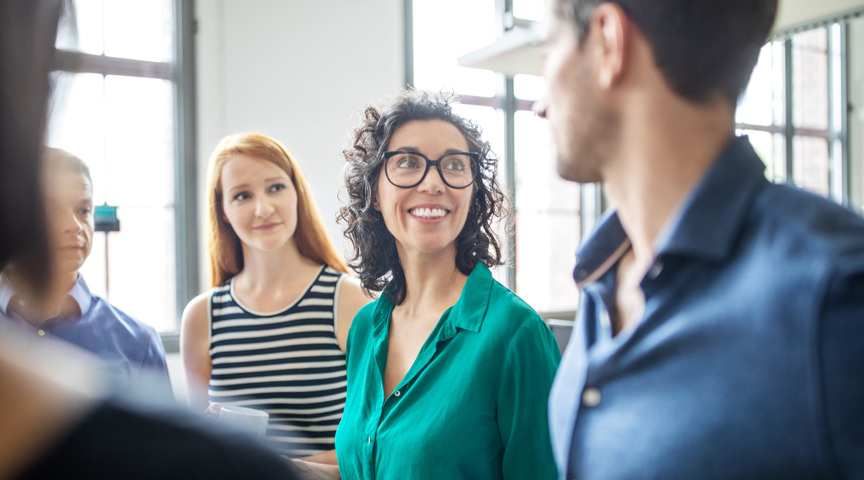 Our people
Read through role profiles to see how our people are excelling in their careers.