Protection
Preparing for life's uncertainties
Life is full of everyday challenges, so when the topic of death or serious illness comes up, it's often easier to avoid it. But these conversations are important. Giving your family a lifeline at a difficult time can make all the difference. We're here to help you decide what's best for you - whether you're covering an entire workforce, or just yourself.
Our protection products provide financial, emotional and practical support when they're needed most. We can support anyone from an individual and their partner, to an entire workforce.
The last thing anyone needs at a life-changing event is to worry how the bills will be paid. That's why all our products have a wide range of cover options, to suit every need and budget.
But it's not all about the financial protection. Often, it's the emotional damage that can cause bigger problems. All of our products come with a range of support services, designed to make sense of a difficult period. This could be our in-house rehabilitation specialists helping an employee back to work, or an individual using our various counselling services to keep them on the right track.
Whether you're looking to protect yourself, your family or even your workforce – we're here to help every step of the way.
Our protection products
Workplace Protection
Designed for employers looking to enhance their employee benefits package
Learn more
Individual Protection
For individuals wanting to cover themselves and their family against serious illness or worse
Learn more
Workplace protection products
Individual protection products
Life Insurance
A tax-free payment to your family if you die
Flexible cover level – up to £1m
Choose length of cover: from 3 to 40 years
Include cover for your partner
Advanced payment if you become terminally ill
Apply in under 20 minutes
Learn more
Life Insurance plus Critical Illness
Life cover plus a payment if you're diagnosed with a serious illness
Flexible cover level – up to £750,000
52 critical illnesses insured for your full amount of cover
44 additional illnesses insured for a lower amount of cover
Children automatically covered from 30 days up to the age of 18 or 22 if in full-time education
Children also covered for six child-specific illnesses from birth
Learn more
Here's what you'll get with Canada Life
CLASS
Workplace protection advisers can quote and buy our protection online – in as little as 15 minutes.
Learn more
Five star cover
Our individual protection level term products have been awarded five stars by Defaqto, the trusted industry experts.
Learn more
Why choose Canada Life for workplace & individual protection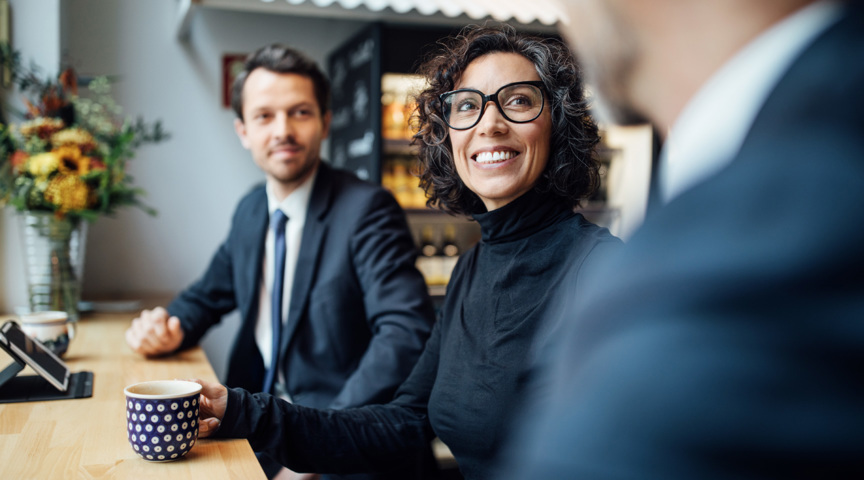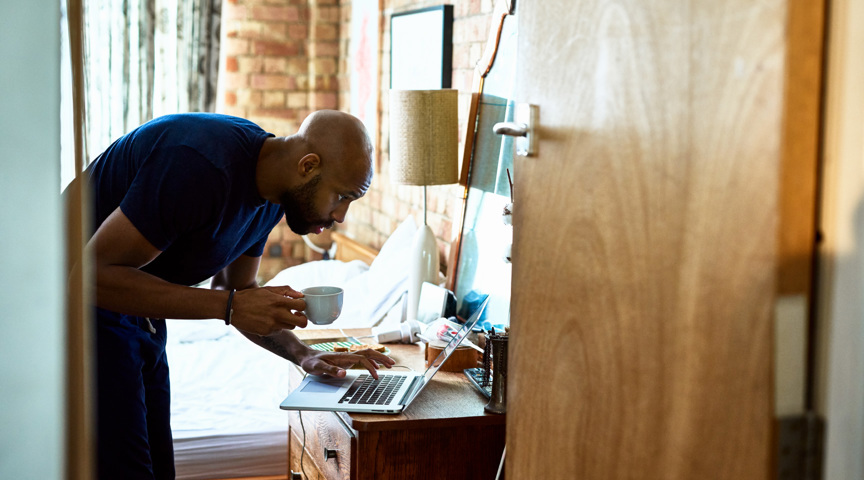 Customer support
Find answers to commonly asked questions, helpful links, tools and contact details.
Customer support
Get in touch
Call customer services
0345 223 8000
Monday – Friday 9am to 5pm
Other contacts