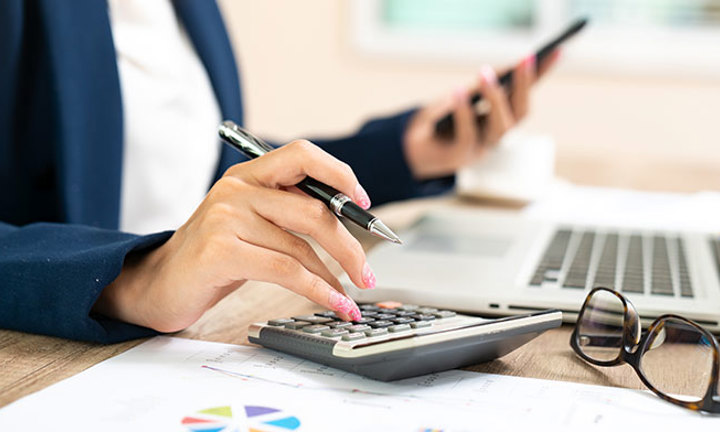 The Retirement Account - Dashboard
Learn more about the Online Dashboard and Model Portfolio Manager
Canada Life offer various online tools to help support you doing business using The Retirement Account. Doing business online with Canada Life will help save you time and avoid the need for you to pick up the phone or post paperwork. Everything you need is at your fingertips.

Online Dashboard
The Retirement Account Online Dashboard helps you to:
Create, store and easily find quotes
Submit applications online and track progress
Track the value of your clients' investments
Manage the investment strategy of an individual client, set up or change any auto-rebalance rules (monthly, quarterly or yearly rebalance) or conduct an ad-hoc rebalance
Switch funds
Access customer documentation online
Set up and manage Model Portfolios
Set up ad-hoc crystallisation, ad-hoc income and manage regular income drawdown - due Q3 2021
New - How to place investment trades in The Retirement Account Dashboard
For a detailed user guide please click here
To find out what The Retirement Account Dashboard can do in detail please click here
Model Portfolio Manager
Our Model Portfolio Manager tool allows you to:
Create model portfolios and place clients into them
Select from your list of model portfolios and place a client into one* model portfolio at any stage, including
quote and application
Create, amend and close models
Change the model portfolio which automatically updates the customers' investment strategy (regular premiums will be invested in line with the updated model). Current investments won't change in line with the new model portfolio until either an ad-hoc or auto rebalance is instigated
Models can be created by a network, firm or an individual adviser
Advisers can assign multiple clients to a model in one go, or change a model that multiple clients are assigned to
Models will be shown in illustrations and annual statements
Perform an ad-hoc rebalance to a model, which will impact all clients invested in it
Regular auto rebalance cannot be set at model level, only individual client level
* You can only set one investment strategy for a client across all of their Pension Drawdown accounts (i.e. one model portfolio, or a series of funds with a strategic allocation). A different investment strategy can be set up for Pension Savings.
Model Portfolio user access:
| | | | |
| --- | --- | --- | --- |
| User | Model created by Network | Model Created by Firm | Model created by Adviser |
| Adviser Firm | View only |  Update | N/A |
| Financial Adviser | View only | View only |  Update |
| Paraplanner | View only | View only |  Update |
Functionality available to user types:
 

User

Create and update models

Move clients between models

Add/remove clients from a model

Adviser Firm

Yes

Yes

No

Financial Adviser

Yes

Yes*

Yes

Paraplanner

Yes

Yes

Yes
We have a user guide for The Retirement Account Dashboard (this includes Model Portfolio Manager instructions) and can be accessed by clicking here
Registration process
New users
If you are interested in registering for the Dashboard and/or Model Portfolio Manager tool for the first time then these are the options available to you:
| | | | |
| --- | --- | --- | --- |
|   | Financial Adviser | Paraplanner | Adviser Firm |
| Retirement Account Dashboard | ✓ | ✓ | ✕ |
| Model Portfolio Manager | ✓ | ✓ | ✓ |
Click on the link below and follow the registration instructions to request access to the system(s).
Existing user log on
To access the Dashboard click here: Existing log in
Useful links