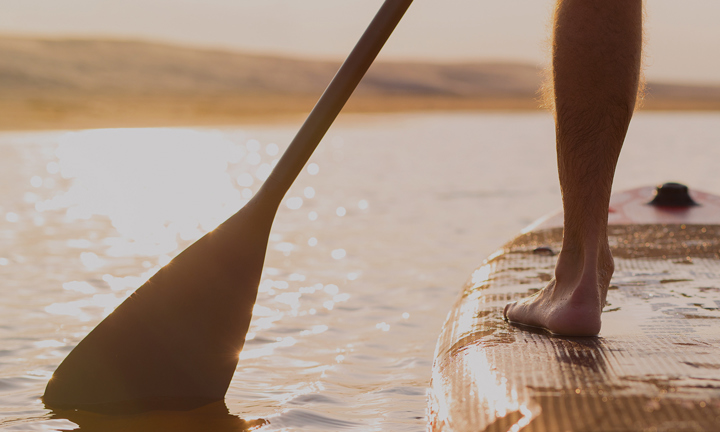 Fixed Term Income Plan
Plan ahead with confidence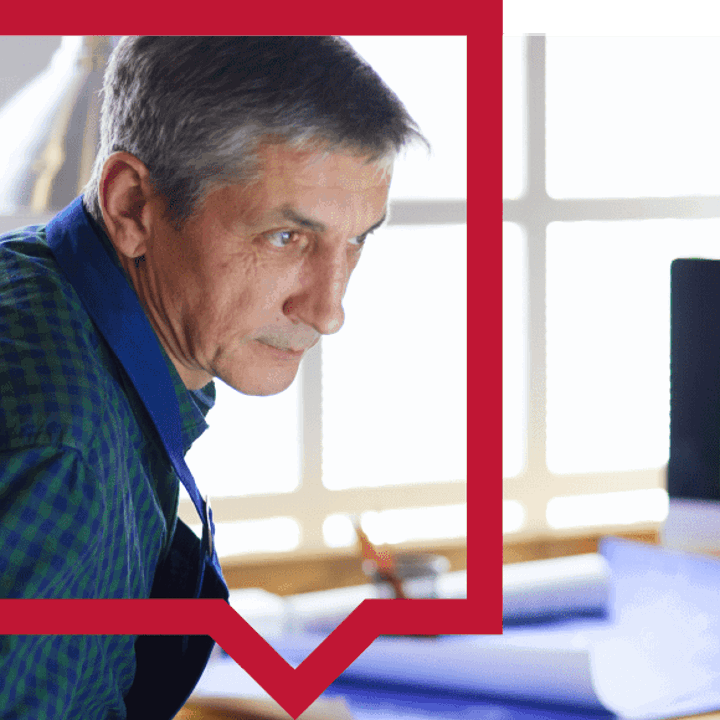 About Alan
Alan is retiring at 60 and has a pension pot of £133,333. 
What are Alan's objectives?
Alan wants to withdraw £33,333 tax-free cash now. He's happy to keep his retirement options open until his state pension starts. But he also thinks he'll need £5,000 income and the certainty of a Guaranteed Maturity Value (GMV) at the end of the term.
What does Alan get?
Alan's financial adviser recommends a Fixed Term Income Plan, giving him a fixed income of £5,000 per year for the next five years. At the end of the term, he'll get a Guaranteed Maturity Value of £80,000. At this point he has the flexibility to reassess his options.
Flexibility in the future, certainty now.
What are the risks?
Just so you're aware, your income isn't guaranteed for life – it's only for the term you select. We cannot predict how much income your Guaranteed Maturity value will provide at the end of the term. Your income will stop if you die before the end of your selected term, but we'll pay a death benefit.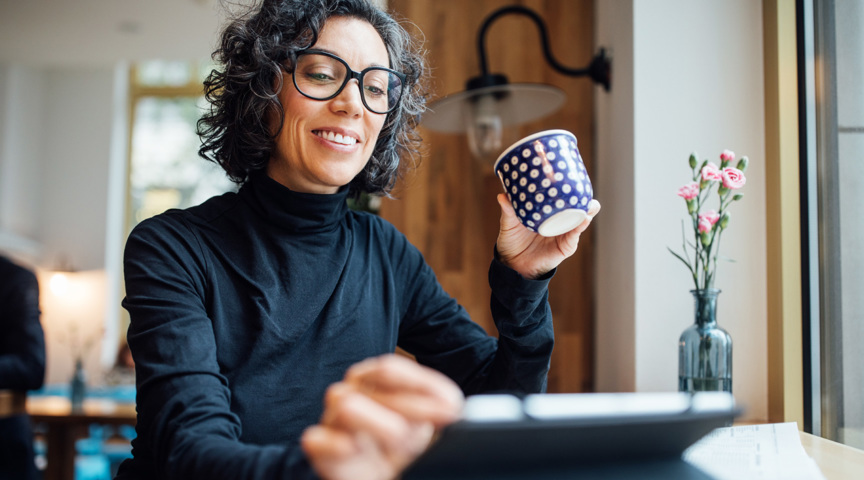 CPD training
Discover a range of online tools and resources to help you support your clients. For advisers only.
Learn more
Get in touch
Adviser support
0345 606 0708
Sales
0345 300 3199
Monday to Friday, 9am to 5pm
Other contacts