Risk Managed Funds
A range of active and passive options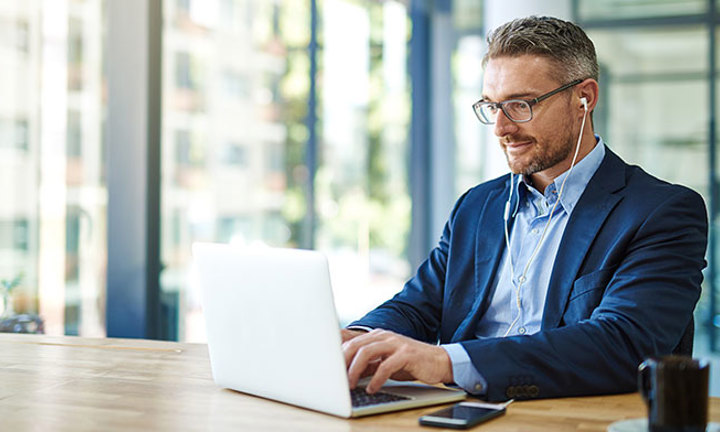 At Canada Life, our risk-managed funds can adjust risk and asset allocation within set bands, depending on the Investment Manager's market views.
Risk-managed funds can adjust risk and asset allocation within set bands depending on the Investment Managers' market views.
Eight risk-managed funds are available in The Retirement Account, four funds with active underlying fund exposure, and four with index tracking building blocks.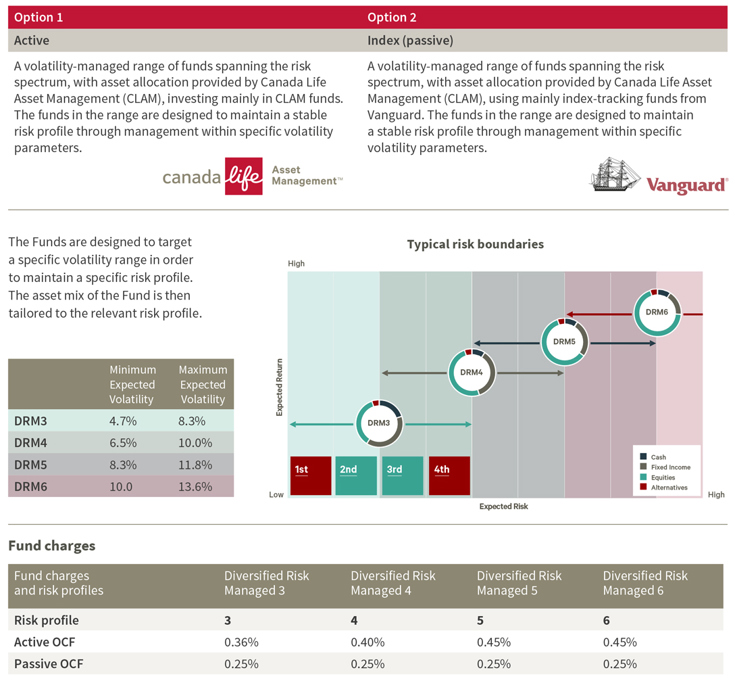 8 funds, managed within targeted volatility boundaries, so realistic client expectations for the investment ups and downs they'll experience can be set
Centrally aligned to Defaqto risk ratings 3-6, aiming to deliver the greatest likelihood of optimal risk-adjusted returns, while ensuring client portfolios remain within the boundaries of pre-agreed risk profiles
Globally diversified funds of funds utilising long term Strategic Asset Allocation in partnership with Hymans Robertson
Tactical Asset Allocation employs our three lens approach continually assessed via regular CLAM multi-asset allocation meetings, with active tactical tilts to benefit from shorter term market trends
Reviewed daily and rebalanced where necessary to give clients peace of mind that in fluctuating market conditions the risk profile remains aligned
The index versions are built mainly from index- tracking funds managed by our fund partner, Vanguard
Choosing the right funds is an important process that should take into account your current situation, your goals and how you feel about risk. That's why we insist that you use the services of a professionally qualified financial adviser who can guide you through the process.
You can find detailed information for all of our funds in our Fund Research Centre.
What are the risks? 
The value of investments may go down as well as up. Taking income or withdrawals in excess of fund growth may result in the fund running out quicker than expected. Inflation will reduce how much the Fund is worth in real terms and inflation will reduce how much your income is worth over the years. It is essential to seek advice from a suitably qualified adviser.
Learn more about investing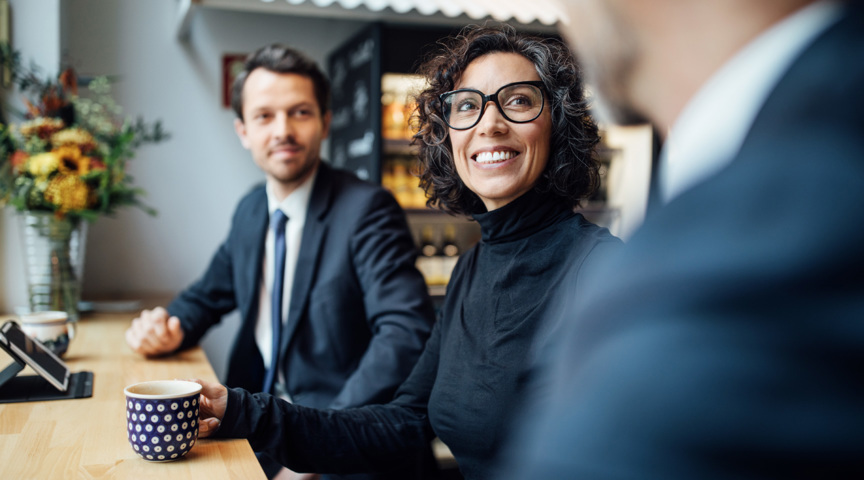 Need an adviser?
Get a tailored quote for this product from a financial adviser. To find one, visit Unbiased.
Find an adviser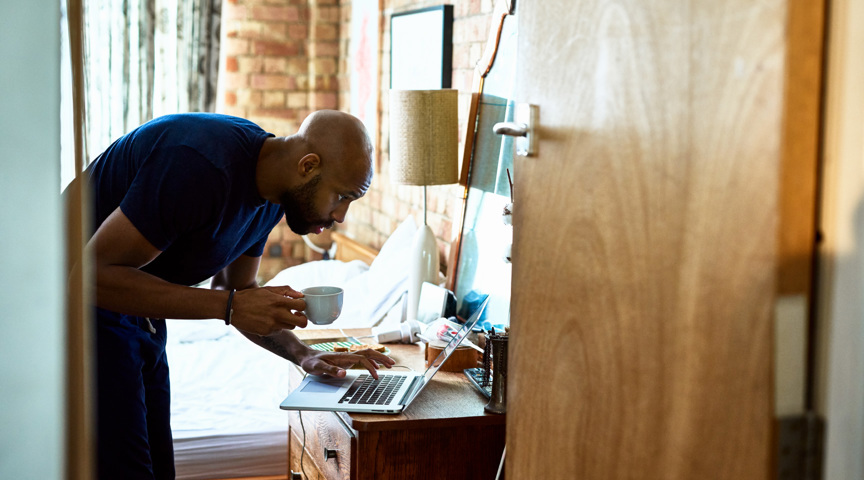 Customer support
Use our helpful finder tool to get support information for each of our products.
Customer support
Get in touch
Call customer services
The Retirement Account
0800 032 7690
All other products
0345 606 0708
Monday to Friday, 9am to 5pm
Contact us