Risk Targeted Funds
Investments that match your level of risk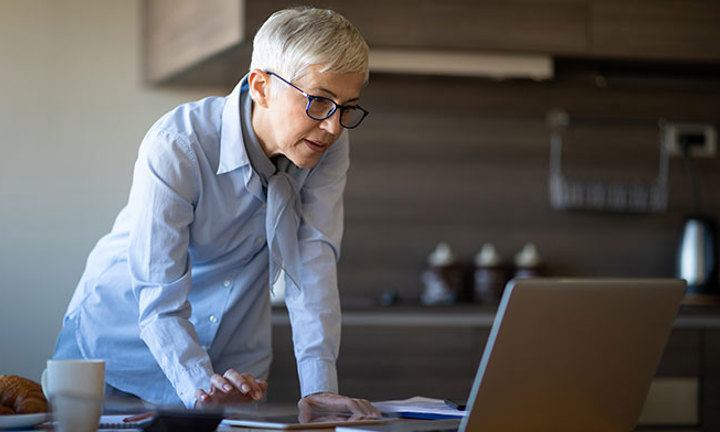 Risk-targeted portfolios
You can access 10 different risk-targeted portfolio funds that invest in a wide range of asset types, countries and sectors to create a diversified investment solution. The portfolios will stay within the risk levels you are comfortable with, which means your investments remain aligned to your risk level – both now and in the future.
How do Risk Targeted portfolios work?
Risk Targeted portfolios are designed to always stay aligned to their risk profile. For example, if an investor chooses a lower-risk profile like Portfolio 3, they can be confident that their investment will match their level of risk.
Our portfolios are made up of a wide range of funds. The diversified asset allocation of the fund is actively managed by investing across equities, bonds, alternatives and cash. You simply decide how much risk you are comfortable taking and select the appropriate fund. We then manage it in line with your chosen level of risk.
Both active and passive Risk Targeted options exist within the Core range, aligning to Dynamic Planner's risk profiles three to seven (shown below). As the risk increases so does the potential return – and the likelihood of volatility.
Choice of investment management style
There are ten portfolios available in The Retirement Account: five active and five passive.
Cost
We understand the impact costs can have on long-term investment returns so we've priced our portfolios competitively.
Choosing the right funds is an important process that should take into account your current situation, your goals and how you feel about risk. That's why we insist that you use the services of a professionally qualified financial adviser who can guide you through the process.
Access our sales aid
You can find detailed information for all of our funds in our Fund Research Centre.
What are the risks?
The value of investments may go down as well as up. Taking income or withdrawals in excess of fund growth may result in the fund running out quicker than expected. Inflation will reduce how much the Fund is worth in real terms and inflation will reduce how much your income is worth over the years. It is essential to seek advice from a suitably qualified adviser.
Fund research centre
Performance information, unit prices, fact sheets and more
Fund research centre
Learn more about investing in The Retirement Account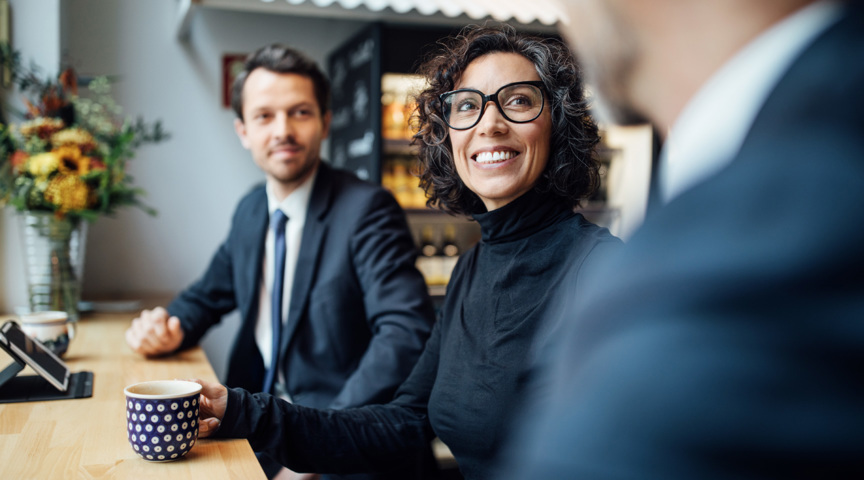 Need an adviser?
Get a tailored quote for this product from a financial adviser. To find one, visit Unbiased.
Find an adviser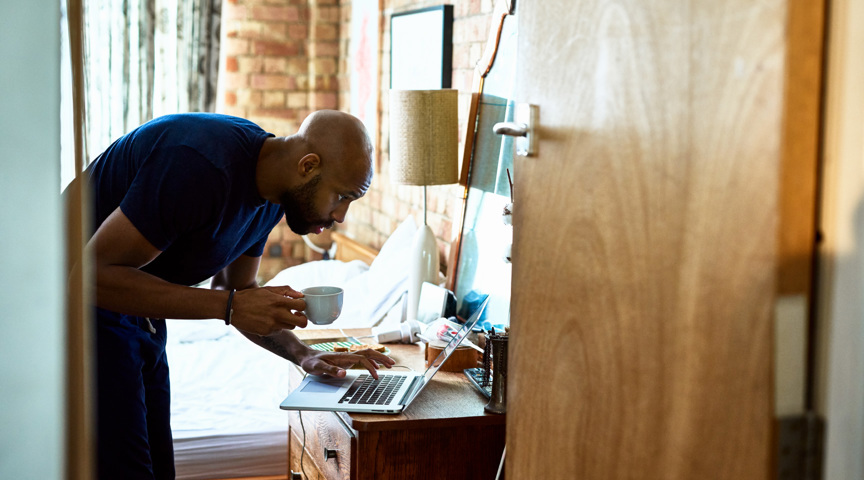 Customer support
Use our helpful finder tool to get support information for each of our products.
Customer support
Get in touch
Call customer services
The Retirement Account
0800 032 7690
All other products
0345 606 0708
Monday to Friday, 9am to 5pm
Contact us