The Extended range
Ultimate investment flexibility and choice
What is it?
The Extended Range has been created to offer choice and exposure across all investment sectors and markets through direct access to collective investments. 
Why use the Extended Range?
For ultimate flexibility to select from a platform-style range where you can build your own investment strategy. Financial advisers can use this range to align to their own model portfolios or centralised investment/retirement propositions.
Extensive exposure to investment sectors and markets through direct investments in OEICS and Unit Trusts
Highlights of the Extended Range
Comprehensive, platform-style selection of managed funds
Broad exposure across sectors and markets 
Funds provided by a selection of fund houses 
Our Extended Fund Range gives you direct access to collective investments across all markets and investment sectors. We're always looking to evolve the funds we offer in our Extended Range to meet adviser and client needs. If we don't have a fund you'd like then please get in touch with us.
Although Self-invested Personal Pensions offer a broad range of investments, our Extended Range will not accept any unregulated investments, directly held property, quoted or unquoted shares, government gilts or structured products.
Notes
All money invested within the Extended Range will be via Open-Ended Investment Companies (OEICs) and/or Unit Trusts which are professionally managed collective investment funds. In contrast to insured funds available in the Core and Governed ranges, you can invest directly into a fund with a fund manager through The Retirement Account.
There is no insurance policy because these are known as 'non-insured' funds. However, if a fund manager of a 'non-insured' fund were unable to meet claims against them, The Retirement Account trustee would make a claim to the Financial Services Compensation Scheme (FSCS). The FSCS would cover a claim of up to £85,000 for the affected fund. Note that FSCS compensation is limited to UK authorised funds. Compensation for funds not authorised in the UK will vary according to local regulation.
What are the risks?
The value of investments may go down as well as up. Taking income or withdrawals in excess of fund growth may result in the fund running out quicker than expected. Tax treatment depends on the individual circumstances of each client and may be subject to change in the future.
Inflation will reduce how much the Fund is worth in real terms as well how much your income is worth over the years. We recommend seeking advice from a suitably qualified adviser.
You may also be interested in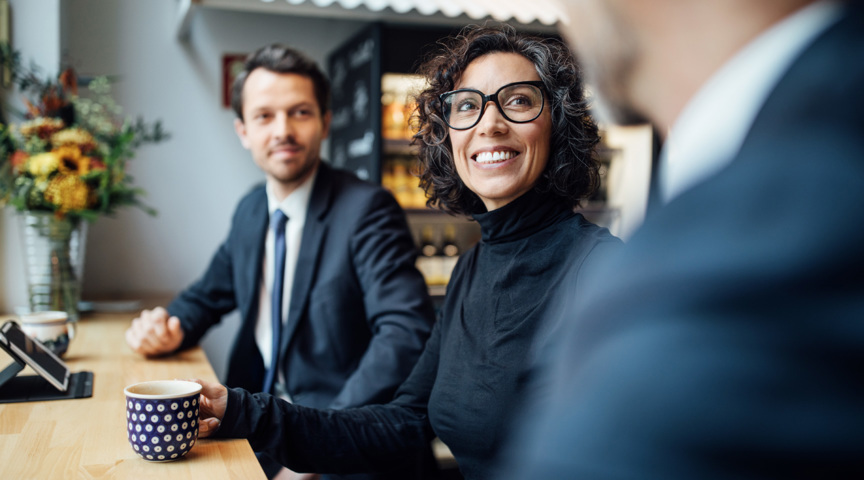 Need an adviser?
Get a tailored quote for this product from a financial adviser. To find one, visit Unbiased.
Find an adviser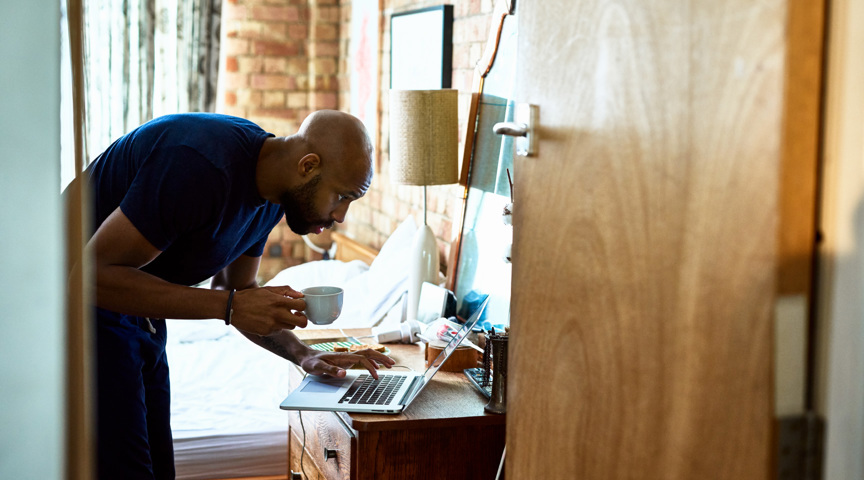 Customer support
Use our helpful finder tool to get support information for each of our products.
Customer support
Get in touch
Call customer services
The Retirement Account
0800 032 7690
All other products
0345 606 0708
Monday to Friday, 9am to 5pm
Contact us