8 diet habits to make and break
Learn the diet habits we should all make and break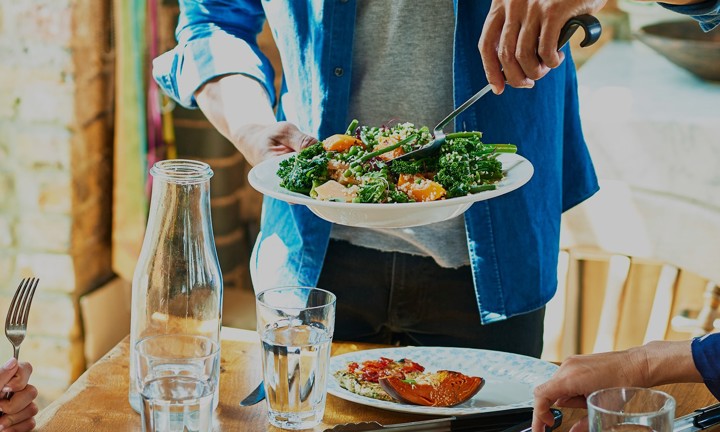 About the webinar
On-demand webinar - register and watch anytime
Join Sarah West, Senior Nutritionist at Teladoc Health UK, to learn the key diet habits we should all make and break.
In this webinar you'll learn:
Why people find nutrition so confusing
3 common dietary habits to break
5 healthy (and boringly non-extremist) habits to make
How to stay motivated for the long haul
About the speaker
Sarah West provides simple and realistic nutritional advice to individuals, businesses and the media. She's worked on a diverse range of projects with a variety of stakeholders including food manufacturers, caterers, health and fitness chains, food and healthcare PR companies, health insurers, magazines and newspapers. Sarah has been awarded the Nutri 'Clinician of the Year' award for her work with patients and now works as a Senior Nutritionist at Teladoc Health.