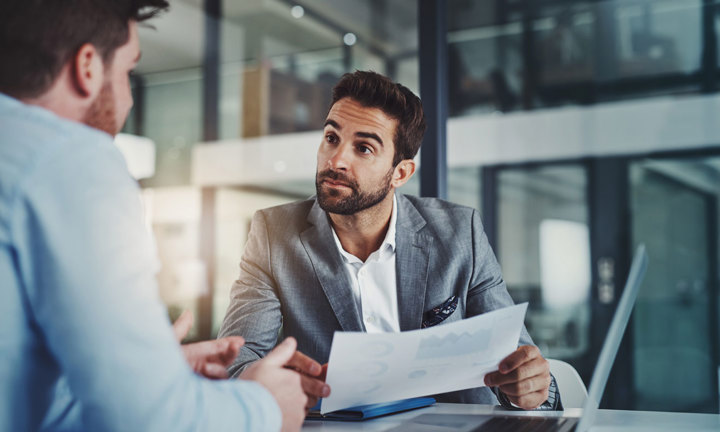 Autumn Budget 2021
Your questions answered
Autumn Budget 2021 overview
With a backdrop of better-than-expected economic growth, Chancellor Rishi Sunak was in spending rather than taxing mode at Wednesday's Autumn Budget announcement. But is his war chest enough to cover the potential impact of rising inflation and interest rates in the coming year?
Here is our comprehensive Budget Summary.
Here are some further thoughts on the Autumn Budget from our Technical Director, Andrew Tully, as published in Money Marketing. 

Andrew Tully: Autumn Budget offers welcome news on pensions | Money Marketing 

The headlines
Substantial amounts of revenue will be raised over the next five years from previously announced measures, such as the freezing of tax allowances and the introduction of the Health and Social Care Levy. 
HMRC will be able to make 20% top-up payments for 2024/25 onwards in respect of contributions made by low-earning individuals saving in a pension scheme under a Net Pay Arrangement. 
From 27 October 2021, the deadline for reporting and paying CGT after selling UK residential property will increase from 30 days to 60 days after completion. 
Businesses will benefit from several changes to the business rates regime, including the freezing of business rates multipliers for a second year.
Income tax basis periods will be reformed so that a business's profit or loss for a tax year will be the profit or loss arising in the tax year itself, regardless of its accounting date. 
There will be a consultation on the charge cap which applies to auto-enrolment defined contribution schemes, with a view to allowing higher charges to be made where investments are in specific infrastructure or green projects.
If you have any questions about how the Budget has impacted aspects of tax and financial planning, please email ican@canadalife.co.uk or contact your account manager.