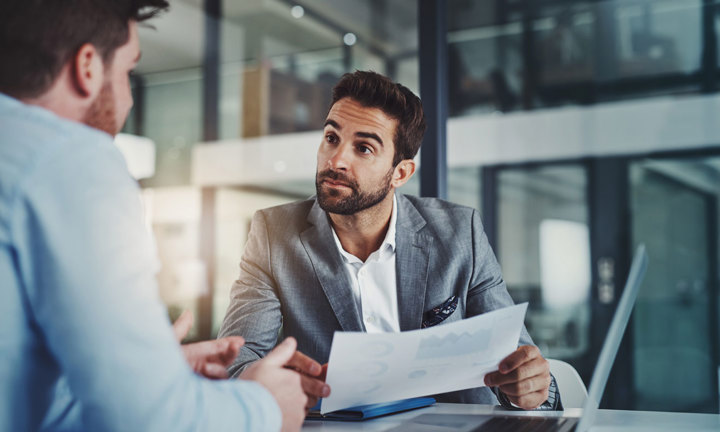 Budget 2021
Your questions answered
Budget 2021 overview
Chancellor Rishi Sunak delivered his Budget speech on Wednesday 3rd March after what can only be described as an unprecedented year for the economy.
Following the Budget, we've put together an overview of the key changes below.

You can also download our:
Budget summary and
Budget 2021 - 5 minute summary for clients
The headlines
Tax
Corporation Tax - will increase from the current 19% to 25% from April 2023. Some smaller firms will stay at 19%.
Individual taxation rates - there were no changes to headline rates of income tax, national insurance or VAT.
Personal allowance and higher rate threshold - increasing marginally from April 2021 to £12,570 and £50,270 respectively, then frozen to 2026.
Inheritance Tax - IHT thresholds (Nil Rate Band and Residence Nil Rate Band) will be frozen until April 2026 (frozen since 2009).
Capital Gains Tax exemption – frozen until April 2026.
Advice opportunity - With property prices and investment markets rising and the lack of any increase, more people will be caught by the inheritance tax net. Advisers could be well positioned to support more people by helping to minimise the impact of inheritance tax. This could help ensure that wealth is protected and the amount being passed on to beneficiaries can be maximised.
Pensions
Lifetime allowance (LTA) - frozen at the current level of £1,073,100 until at least April 2026. The last 10 years has seen the lifetime allowance fall from £1.8m to £1m; stay frozen at £1m; gradually increase by inflation; and is now frozen again.
The government says it will consult soon on whether the charge cap affects pension schemes' ability to invest in a broader range of assets. That suggests the current 0.75% cap for auto-enrolment default funds may be increased in some situations in future.
Advice opportunity - The lifetime allowance freeze means more people will potentially be at risk of LTA tax charges in future so will be looking for advisers to help them manage that risk. Employer pension contributions may be a more attractive tax planning opportunity after 2023 due to the substantial increase in Corporation Tax
Further consultation - 23 March 2021
The Government published various papers and consultations on 23 March. The day was marked by publication of over 30 documents, ranging from new consultations and discussion documents to interim reports, calls for evidence and summaries of responses. Despite the quantity, there were some surprising absentees from the list of topics, including tax relief on pension contributions, which had been the subject of an earlier call for evidence.
We have summarised some of the key areas likely to have a direct impact on tax planning in the months and years ahead in this paper. Links to individual measures are given for exploring further details. 
For further detail on the Budget please download our Budget summary or visit Gov.UK
The Budget in general - our thoughts
There were positive messages from the Chancellor of the Exchequer in the Budget and with the changes to Corporation Tax delayed and with the assistance being provided this should aid the economy's recovery. He pointed out the cost of supporting people through the pandemic, highlighting the cost to the country should interest rates increase, but there was still a lack of detail on how the borrowing will be financed or repaid. So are significant changes on the horizon, but as of yet, just out of sight?
There was a distinct lack of any significant announcements around Capital Gains Tax with the only mention being the freezing of the annual exemption. This is contrary to the strong expectations that Capital Gains Tax could bear the brunt of changes in the post-Covid tax system, even if tweaked ahead of more significant changes later in the year.
The Government has already announced a raft of consultations, released on 23 March. These will not have any impact on this year's financial bill but are important to make sure our tax system is fit for the 'challenges and opportunities of the 21st century'. 
How can Canada Life help?
Canada Life has a compelling wealth proposition, and we are committed to further developing our presence in this area. We have grown substantially because we look to offer UK advisers and their clients what they need - the right products in the right choice of jurisdictions. Our product portfolio includes solutions for estate planning, savings and investment and retirement planning.
If you have any questions about how the Budget has impacted aspects of tax and financial planning, please email ican@canadalife.co.uk or contact your account manager.