CLASS: How to produce a quote
This video shows you step-by-step how to get a quote in as little as 15 minutes.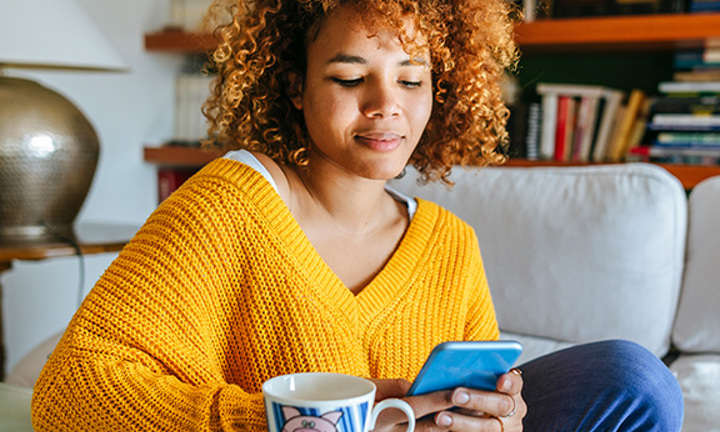 How to quote on CLASS
Whether you're a new or existing CLASS user, we want to make sure you find what you're looking for. That's why we've created this step-by-step guide on how to get a quote as quickly as possible. The platform is easy to use and you can quote from two to 100 lives at once.