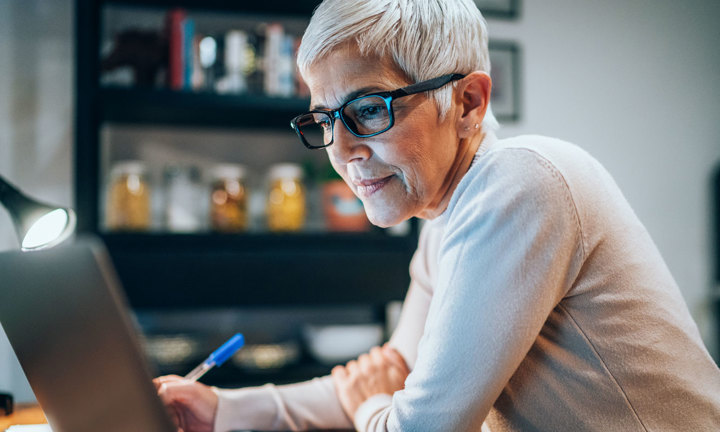 Pension Consolidation
A practical guide to achieving better client outcomes
About the report
When pension freedoms were introduced in 2015, it was not necessarily considered how the changes would affect both adviser and client practices when clients reached retirement. This CPD guide, written in conjunction with Defaqto, will equip advisers and their clients with key information and advice to help guide decisions.
 Split into two parts, advisers will learn to: 
 Consider the advantages & disadvantages of consolidating a client's multiple pension solutions into a single solution during accumulation prior to retirement and in retirement
Understand the different retirement options and retirement income options and how they meet different client needs, particularly as life will have changed for many clients during the COVID-19 pandemic
Understand the retirement landscape and learn about the range of solutions which exist (drawdown and annuity based) 
Understand  and appreciate the various risks (not just market and investment) that exist in running a retirement income strategy and how it is possible to de-risk a client's retirement portfolio / planning
Understand the key aspects of regulation surrounding a retirement strategy and the more recent changes and updates.
Defaqto: Pension Consolidation report request
Get in touch
Adviser support
0345 606 0708
Sales
0345 300 3199
Monday to Friday, 9am to 5pm
Other contacts