Line Manager Mental Health Toolkit - Part 2: Taking Action
Designed to help equip managers with the tools and techniques needed to support employees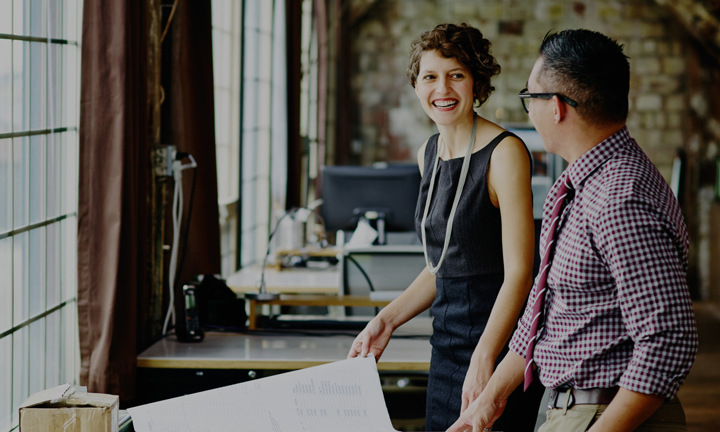 About the webinar
Spotting the signs of mental health problems early is the first step in supporting anyone struggling with their mental health. Once a problem has been identified, action needs to be taken to make sure support is readily available for those who need it.
To do this, line managers need the right tools and techniques. Part 2 of our mental health toolkit webinar, Taking Action, is designed to teach mental health awareness, and to give line managers the tools and techniques to equip them properly so they can support employees.
This webinar is mainly designed for managers and HR teams, but could be useful for anyone interested in mental health at work.
In this webinar you'll:
Learn how to apply a step-by-step approach to dealing with mental health and stress in the workplace from the outset

Get access to a mental health toolkit and understand what support you have access to as a manager

Be given practical tools and techniques to support yourself and an individual
Register and watch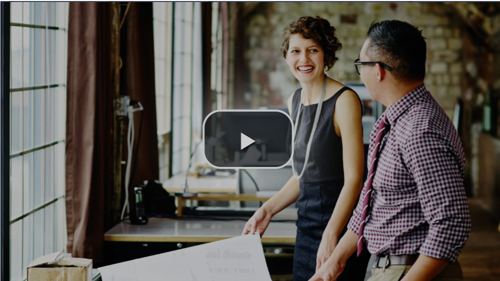 Your trainer
John Kendall | Senior Rehabilitation Consultant | Canada Life
John has extensive knowledge of employee wellbeing and mental health. He worked for the NHS as a Registered General Nurse specialising in neurological medicine before joining Canada Life as Senior Rehabilitation Consultant over 7 years ago.
John delivers Mental Health First Aider training to our customers and has a passion for driving mental health awareness and removing the stigma around mental ill health.