Mental Health Toolkit Webinar - Part 1: Spotting the Signs
Designed to teach mental health awareness in the workplace.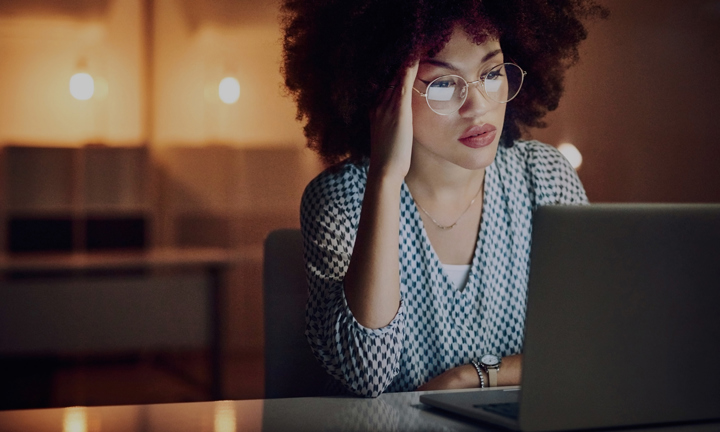 About the webinar
Spotting the signs of mental health problems early is important. Especially when it is estimated up to 10 million people in England require additional mental health support as a result of the pandemic*.
Part one of our mental health toolkit webinar, Spotting the Signs, is designed to teach mental health awareness. So, line managers and HR professionals have more confidence supporting colleagues with a mental health condition in the workplace.
This webinar is mainly designed for managers and HR professionals but could be useful for anyone interested in mental health at work.
In this on-demand webinar you'll:
Learn how to define workplace stress, mental illness and performance management issues

Gain an in-depth understanding of the top mental illness, depression

Be able to apply a step-by-step approach to dealing with mental health and stress in the workplace from the outset
Register and watch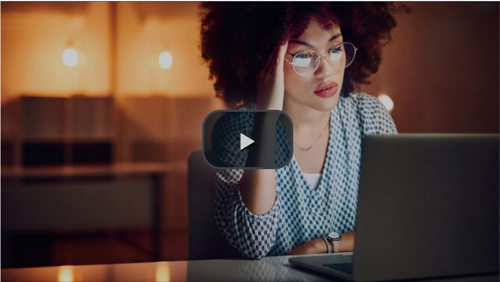 Your trainer
Rachel Parker-Lee | Registered General Nurse and Rehabilitation Consultant | Canada Life
Rachel has over 30 years' experience in both NHS and the Corporate sector working as a Senior nurse; working closely with employers to support mental health within the workspace.
Rachel delivers an extensive portfolio of Mental Health First Aider and resilience training to our customers and is dedicated to raising awareness of mental health matters.
*Up to 10 million people in England may need support for their mental health as a result of the pandemic, says Centre for Mental Health | Centre for Mental Health