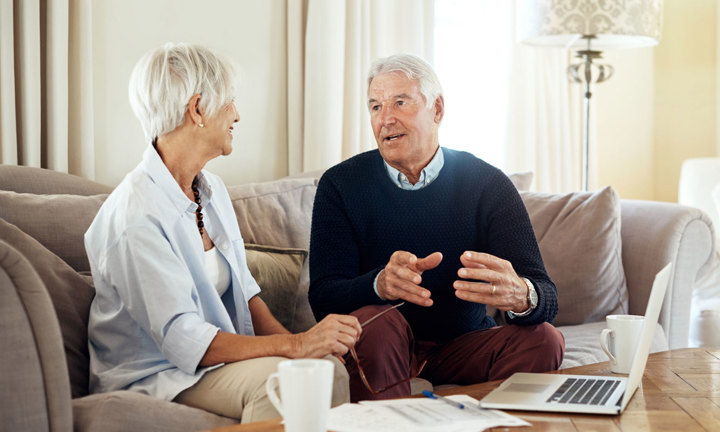 Pensions and Inheritance Report
How do pensions and property best fit into financing clients' retirement and estate planning needs?
About this report
How aware are people of the effect pension freedoms have had on tax planning and inheritance, and what changes have been made to their financial plans as a result?
The answers are not much, and not many! Our exclusive report, based on new consumer research and adviser insight, explains:
How much understanding of the pension freedoms tax changes there is;
Whether consumers and advisers have changed their behaviour as a result; and
How open people are to making the most of the changes.
The report offers practical recommendations on how you can help your clients and your firm, such as:
how to communicate the changes effectively
how to help clients understand details of the tax rules (and potentially attracting new clients to your business)
how starting conversations around trusts could allow clients to manage their assets in a way that provides the security they want while also ensuring their beneficiaries can truly benefit.
Printed copies no longer available. 
Download report