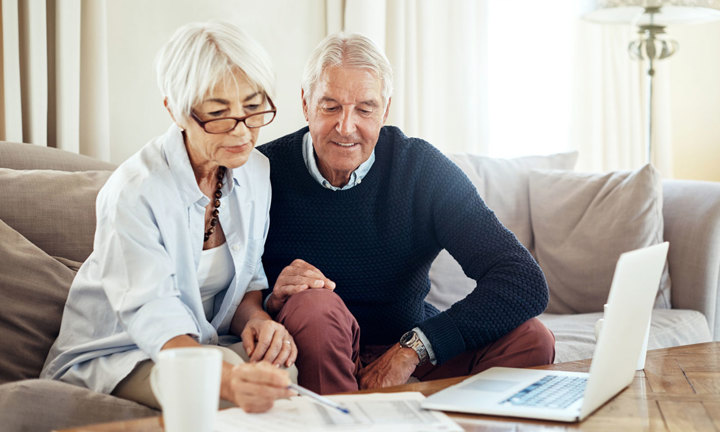 Pensions, Property & Inheritance Planning Report
Are you and your family at risk of paying more tax than you need to?
Are you making the best decisions about how to finance your retirement and plan for your inheritance? Could you be exposing your estate to pay more tax than it needs to?
If there is a nagging doubt then our exclusive report could help.  Based on new consumer and financial adviser research, it explains:
How much people with a pension, a property and other savings and investments could save if they shake up the way they manage their finances
The advantages of using assets other than a pension to provide income in retirement
The benefits of discussing inheritance planning with loved ones
The effect of pension freedoms on tax planning and inheritance
The report suggests four steps to help you and your loved ones make the most of your savings. One of the steps is to consider the benefits of an independent, professional financial adviser. They will be able to talk through all the options available to you and discuss how you can get the best outcome from your savings and take advantage of the new tax rules.
Printed copies no longer available. 
Download report