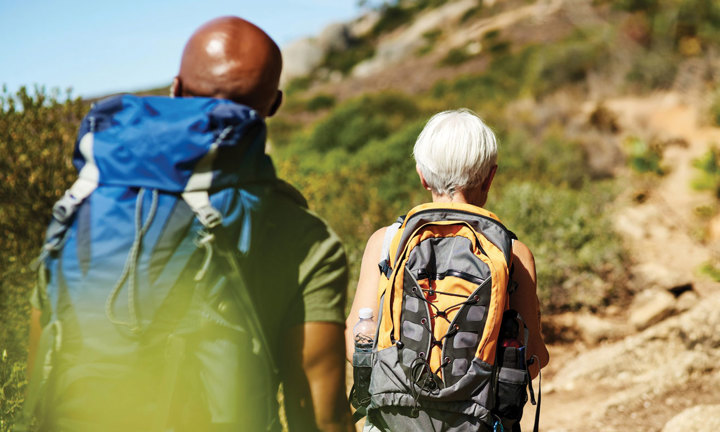 Preparing for your drawdown review
A guide to help you prepare for a pension drawdown review with your financial adviser.
A new guide for advised clients
This guide from Canada Life and independent financial experts Defaqto, is designed to help you prepare for a review with your financial adviser if you are drawing an income from your pension, or thinking of drawing an income in the near future.
In the guide we explain the drawdown review process, why it is important for your future, and cover some of the critical areas which your adviser will consider.
Your adviser is investing your pension savings with your personal values and financial goals in mind. Since your last review you and your lifestyle may have changed and this may have affected your priorities and goals.
The review is looking to see what has changed and whether your pension savings can still meet your revised goals.
This is a two-way process and we encourage you to take an active part both before and during the review, because the suitability of the advice you receive will depend upon the accuracy of the information you provide to your adviser.
Read our Data Protection Notice here. Canada Life Limited, Canada Life International Limited, CLI Institutional Limited, Canada Life International Assurance (Ireland) DAC, Stonehaven UK Limited and MGM Advantage Life limited (referred to as 'Canada Life', 'we', 'us' or 'our' in the DPN) takes its privacy obligations very seriously. Any personal information provided to us, as data controller, by a policyholder, joint policyholder, employer policyholder, trustee, insured person, professional adviser, beneficiary, claimant or member (referred to as 'you' or 'your' in the DPN), will be treated in accordance with the Data Protection Act 2018 (DPA).