The benefits of digital wellbeing - WeCare
Learn why digital wellbeing is becoming more popular and how WeCare can help you add value to your clients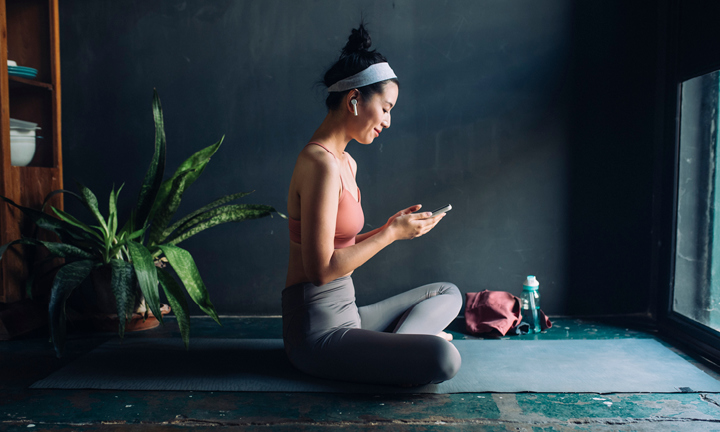 About the webinar
The way people access health and wellbeing services has been evolving for some time and the pandemic has accelerated the trend towards digital wellbeing. People increasingly want simple, quick access to health and wellbeing services through one access point, with a focus on quality not quantity.
Catch up on our latest webinar, hosted by Rowan Ross and Matt Pincott, to learn why digital wellbeing is becoming more popular and how WeCare can help you add value to your clients.
In this webinar, you'll learn:
How the 24/7 online GP works including prescription delivery
How the expert medical opinion service helps with any condition or diagnosis
How employees can prevent burnout with up to 10 mental health sessions
How legal and financial guidance can support financial wellbeing
How to easily sign up your clients and support their employees
Build your consultancy and learn:
Why digital wellbeing has become increasingly popular for wellbeing support
How WeCare is an opportunity to add value to your clients
Simple strategies to communicate the benefits of WeCare
Watch the webinar
About the speakers
Ross Rowan, Client Manager, Teladoc Health
Rowan brings over 17 years' experience working in the financial services sector and a wealth of experience from working at Best Doctors and the last eight years at Teladoc. He will share his personal experience of using the service and bring to life the real impact of WeCare.
Matt Pincott, Head of Sales, Canada Life
With over 20 years' experience working in Group and Protection, Matt has extensive knowledge of the challenges facing advisers and shares his tips and strategies to engage clients and grow your consultancy.
Additional resources