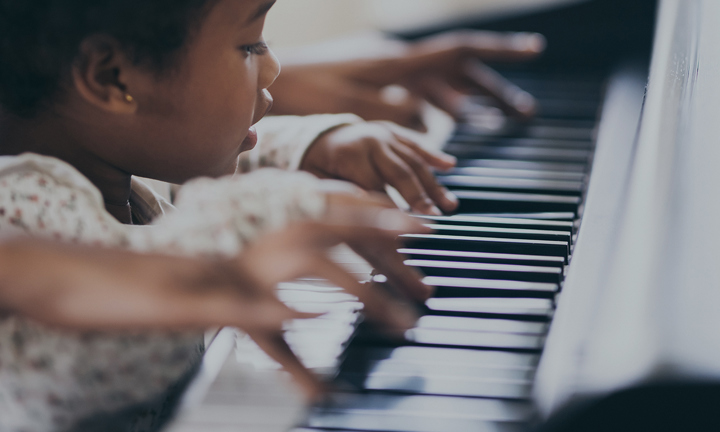 Controlled Access Account
Passing on your wealth to a child.
About this video
This video looks at the benefits of our Controlled Access Account. 

Sometimes it can be a challenge to leave money to a child or grandchild under the age of 18. With our Controlled Access Trust, you can gift money to a child in a tax-efficient way and decide the age you want them to receive the money – this can be anytime up to the age of 49.