LF Canlife Portfolio Funds
A suite of risk-targeted multi-asset solutions that aim to generate long-term capital growth by investing in a broad range of diversified portfolio assets.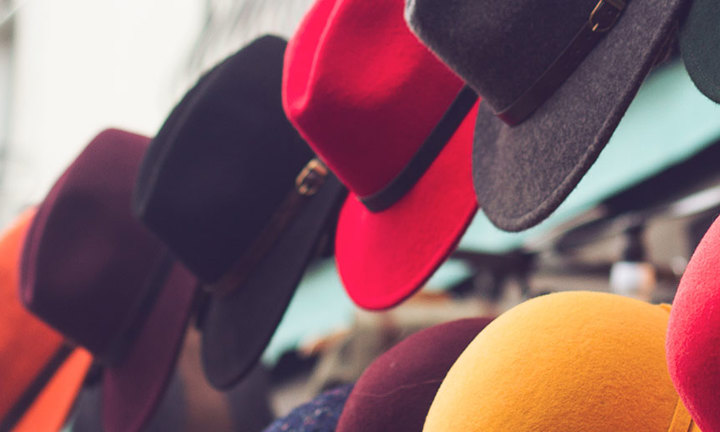 About this video
This video looks at our range of risk-targeted solutions delivering ongoing suitability.
Whether your clients are seeking income, capital growth or a combination of the two, the LF Canlife portfolio funds can offer a straightforward and cost effective way to achieve the long-term investment goals.