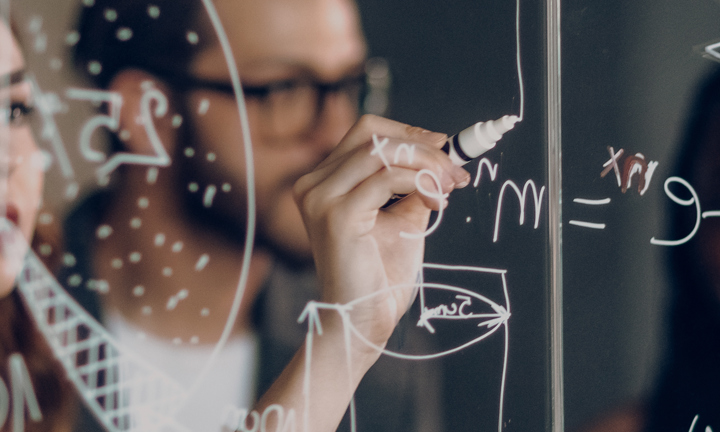 Premiere investment bonds
Our most flexible offshore accounts.
About this Video
This video looks at the benefits of our Premiere investment bonds. 

Our award-winning Premiere accounts offer a flexible, tax-efficient way to invest in your future. With our Premiere Account, your investment will be based in the Isle of Man and with the Premiere Europe Account, it will be based in Ireland. Both accounts allow you to build a bespoke portfolio from an almost unlimited range of funds from across the globe.