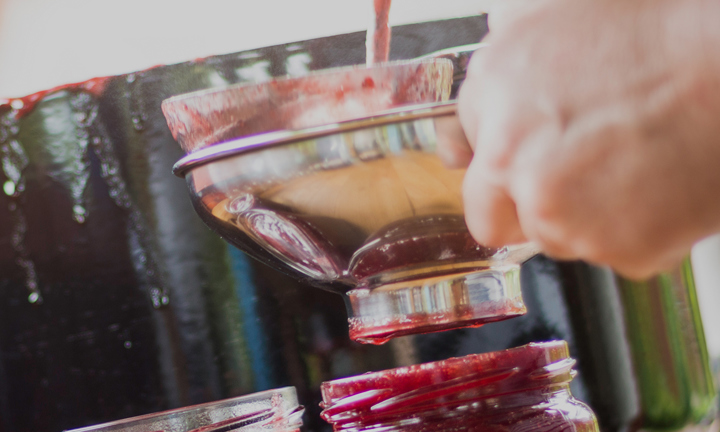 Wealth Preservation Account
Gift your money with access to yearly payments.
About this Video
This video looks at the benefits of our Wealth Preservation Account. 

With this trust, you can gift money for your chosen beneficiaries and receive optional yearly payments. After seven years, the gift moves out of your estate, which means there's no inheritance tax to pay on it. Any investment growth is outside of your estate from day one.