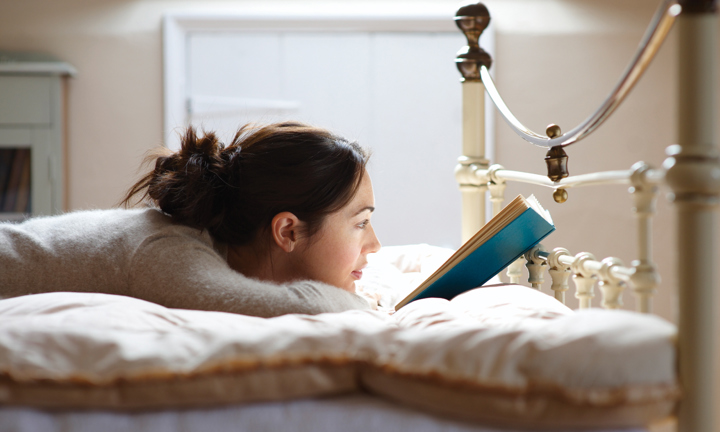 Introducing new funds in partnership with Brewin Dolphin
Paul Speight from Canada Life and Kevin Silvester from Brewin Dolphin will look at the reasons why Canada Life and Brewin Dolphin combined to create new funds as part of the innovative Retirement Account.
About the webinar
Date: Wednesday 24 February 2021
In this webinar, we look at the reasons why Canada life and Brewin Dolphin have combined to create a range of new funds as part of the innovative Retirement Account.
With DFM model portfolio services becoming increasingly popular, Canada life has partnered with one of the UK's leading Discretionary managers to bring their expertise to new markets. Recognising the benefits and challenges of running DFM MPS solutions the creation of these funds will provide advisers with new solutions for clients that may not have been considered for an on or off platform model portfolio solution.
The webinar will cover:
Why did we create this partnership?
Canada Life working with Brewin Dolphin's investment expertise
Using the funds within The Retirement Account and how they can provide ideal client solutions
Brewin Dolphin - Investment Expertise – in detail
About the Presenters
Paul Speight is the Head of Key Account Development at Canada Life, working with the UK's leading advisory businesses across the range of Canada Life's wealth products. With over 20 years of experience in the long term savings marketplace specialising in pension, platform and international solutions.  
Kevin Silvester is Head of Strategic Partnerships at Brewin Dolphin.
Support
There is a range of technical material available on our website. For this webinar we suggest the following:
Brewin Dolphin Adviser brochure
For any questions about the webinar, please email clukmarkcomm@canadalife.co.uk