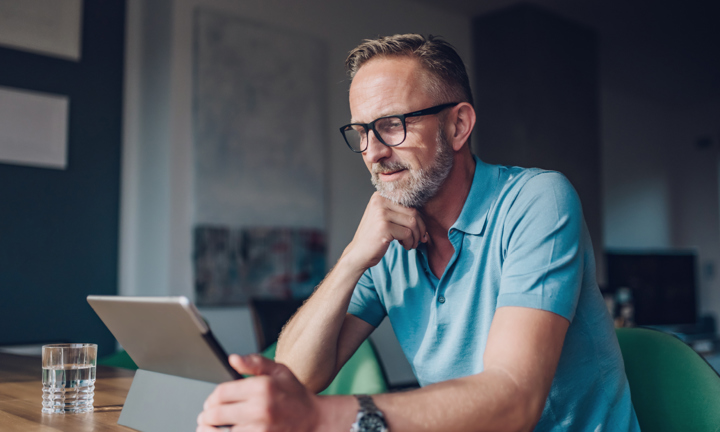 DB Transfers - Giving suitable retirement income advice following FG21/3
Examples of "good practice" covering three of the most common areas relating to defined benefit and retirement advice
About the webinar
CPD: 45mins
In this webinar Kevan Ramanauckis (ican Technical Team - Pension Specialist) shares ideas and examples of "good practice" covering three of the most common areas relating to defined benefit and retirement advice.
Know your client and establishing income and expenditure
Carve outs, their use and potential IHT and LTA implications
Work place pension schemes and withdrawal strategies
About the Presenter
Kevan Ramanauckis has over 30 years' experience working with advisers and has been a pension and retirement specialist for over 25 years. As part of the technical team, Kevan writes articles and answers technical queries about The Retirement Account. He also delivers presentations on pension and retirement topics at local and national events.
Support
Your CPD certificate will be sent to your registered email address once you have completed the webinar. If you do not receive this or for any questions please email clukmarkcomm@canadalife.co.uk