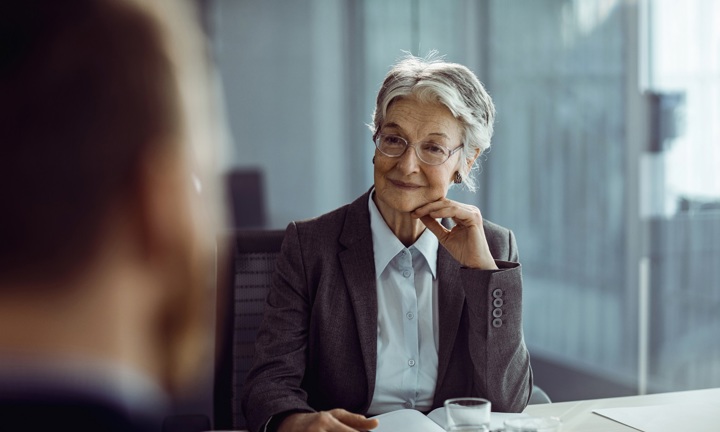 Defined Contribution: Pension Funding Allowances
How DC pension allowances work – specifically Annual Allowance, Carry Forward, Tapered Annual Allowance, Money Purchase Annual Allowance.
About the webinar
Recording date: Wednesday 19 May 2021
Structured CPD: 30mins
Presenter: Kevan Ramanauckis (Pension Technical Specialist)
Following the Budget of 3 March 2021, HM Treasury announced the freezing of several, very important tax allowances, especially critical for those seeking to maximise their tax efficient pension savings.  Given the volatility and uncertainty created by the global pandemic, some individuals and companies will have seen their own plans having to change radically. As the treasury seeks ways to repay the massive Covid19 debt, one can argue, we are entering a new era of high taxation by stealth!
Therefore, the next five years of retirement planning will be critical for many as they seek to build or rebuild their pension savings. The webinar will explore Defined Contribution Pension Planning considerations. We will seek to demonstrate how to help those individuals maximise their income tax and pension allowances. Using examples and case studies, we will show by careful planning, a combination of minimising income tax and making pension contributions can help navigate the best course of action to take, as well as avoiding some potential trip wires.  
The webinar will cover how defined contribution pension allowances work – specifically:
- Annual Allowance
- Carry Forward
- Tapered Annual Allowance
- Money Purchase Annual Allowance
Support
Your CPD certificate will be sent to your registered email address once you have completed the webinar. If you do not receive this or for any questions please email marketing.ra@canadalife.co.uk
All information correct at time of publishing.