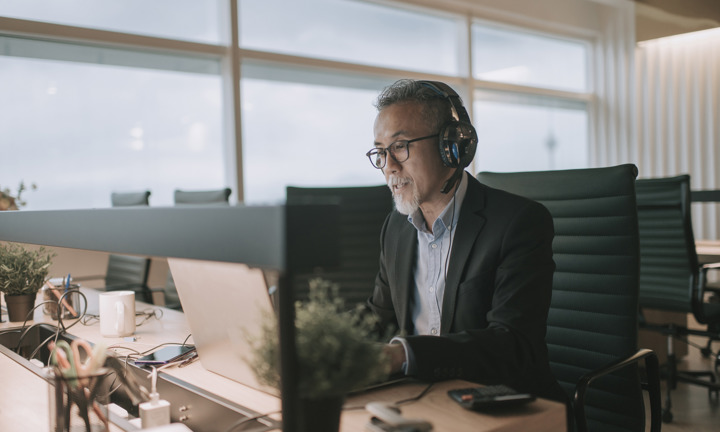 Effective solutions for IHT planning
How various trust solutions and effective use of life assurance can reduce your client's IHT liability.
About the webinar
CPD: 45mins
In this webinar we look at a number of solutions to reduce your client's IHT liability. From various trust solutions through to the effective use of life assurance.
The webinar covers:
Effective trust solutions, including our Gift and Loan trust, the Controlled Access Account, the Discounted Gift Trust and the Flexible Reversionary Trust
Effective life assurance solutions, including our Flexible Life Plan and CanProtect Whole of Life
About the Presenter
Francesca Gandolfi provides technical support on trusts, tax and estate planning. Before this, she was a financial adviser and specialised in care fees planning – helping clients maintain financial independence pre and post retirement. She's also worked for providers, dealing with platforms, investments, retirement and equity release.
Support
Your CPD certificate will be sent to your registered email address once you have completed the webinar. If you do not receive this or for any questions please email clukmarkcomm@canadalife.co.uk