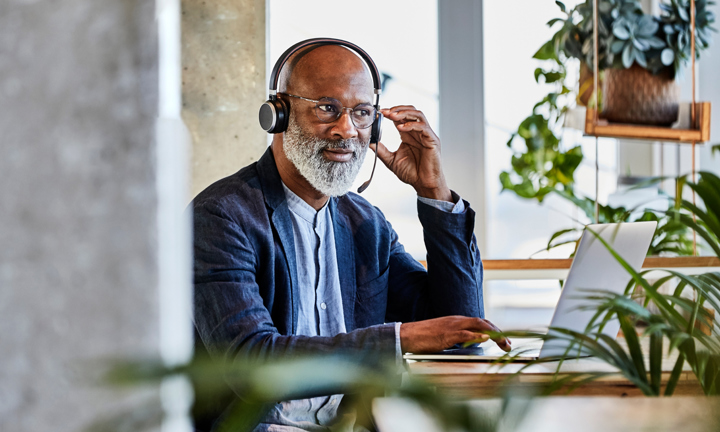 Nurturing Late financial Bloomers to help grow your business
Neil Jones discusses future retirement journeys and the opportunities they present for advisers.
About the webinar
Date: Wednesday 5 May 2021
CPD 30 minutes (structured) 
In this CPD qualifying webinar Neil Jones , Financial Services Specialist, will discuss:
How new retirement journeys are helping advisers build their business. 
Why nurturing Late Financial Bloomers can create future opportunities. 
What tools and solutions are available and how to use these to engage clients.
Support
Your CPD certificate will be sent to your registered email address after the webinar. If you do not receive this or for any questions please email clukmarkcomm@canadalife.co.uk