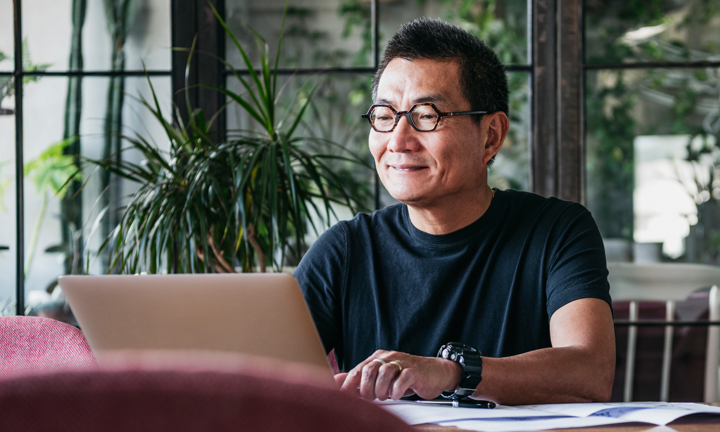 The changing shape of retirement
Webinar exploring the different retirement journeys that people follow. Each of these present different challenges and opportunities for advisers.
About the webinar
Date: Wednesday 30 September 2020
CPD 35 mins (structured)
New research has found that retirement experiences are fragmenting, having been impacted by changes in how we spend our time, accumulate and spend wealth, the rise in individualism and the declining relevance of social norms.
In this webinar, Paul Flatters, CEO and founder of Trajectory Partnerships (a strategic forecasting agency) will provide an overview of the research findings and offer more detail on the retirement journeys. Andrew Tully, Technical Director at Canada Life, will discuss the opportunities and challenges the different retirement journeys present to advisers. He'll reference how the findings are specifically relevant to advisers in a day-to-day capacity and practical steps on how this will help deliver the best outcomes for clients.
About the speakers
Paul Flatters - CEO and founder of Trajectory Partnerships
Paul is a regular conference speaker and commentator. He has written for the FT and Harvard Business Review and presented BBC Radio 4's Four Thought. Paul was previously CEO of the Future Foundation and a Director of The Henley Centre for Forecasting.
Andrew Tully - Technical Director at Canada Life
Andrew's primary role is the analysis and communication of pension regulation, legislation and taxation. He regularly writes and comments on pensions for the financial media and speaks at conferences and seminars.
About the video
All information correct at time of publishing.
Source: Research for Canada Life was conducted in partnership with Trajectory, a strategic futures consultancy. It uses horizon scanning to identify the key trends shaping retirement now and in the future (to 2035), to identify a series of new models of retirement or journeys through later life.