The cost of medical non-disclosure and what this means in real terms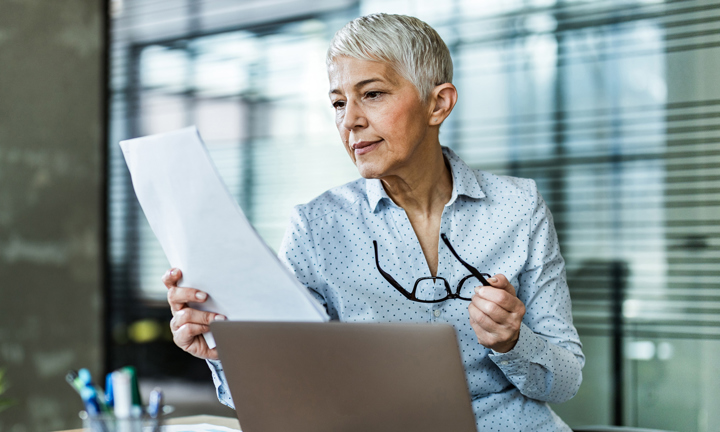 For customers nearing retirement, divulging medical information when applying for an annuity could help them increase their annual income. During this webinar we discuss the impact that medical non-disclosure is having, and what we can do to reverse this trend.
About the webinar
The webinar will cover:
An overview of todays' annuity market, and why annuities are important
Case studies where medical history was shared and what this meant to the end customer
How you can help your customers by having these conversations, including tips, and simple ways to collate information
What we can do to help 
Panel of experts
Nick Flynn - Annuities Sales Director, Canada Life
Sean White – Chief Underwriter, Canada Life
During the webinar our experts will discuss today's annuity market, the importance of medical disclosure and how you could make a difference to your customers income by asking the right questions.