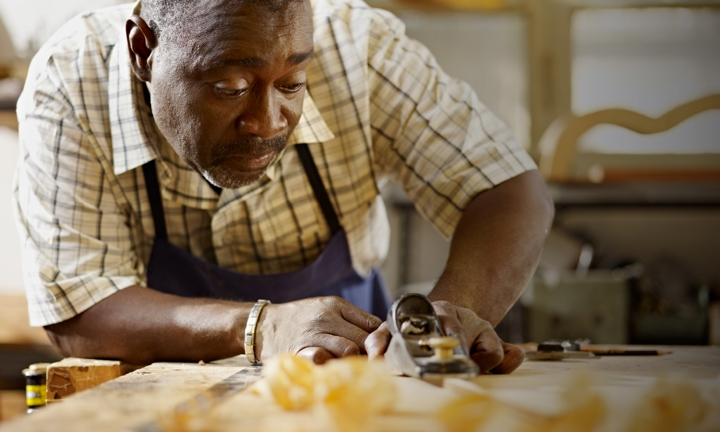 What if your clients can't commit to a concrete plan for their retirement future?
Learn how to help clients plan for what they 'want' and 'need' in retirement.
About the webinar
CPD: 45mins
In this webinar Jeremy Martin (ican Technical Specialist - Tax & Estate Planning)  discusses:
The ways you can build a centralised retirement proposition based on your clients' evolving needs
The insights from the latest Canada Life research which indicates what clients really want from their retirement and what they expect from financial advisers
How to create a retirement strategy that offers stability for clients who want an extra layer of protection and certainty
The top three considerations for clients wanting a flexible solution that allows them to change their plans as they go through the retirement journey
About the Presenter
Jeremy Martin provides technical support predominantly on pensions but also has experience of onshore and offshore investments, as well as later life markets. With 31 years' experience in financial services with both provider and adviser firms, Jeremy can support advisers with a range of technical queries. 
Support
Your CPD certificate will be sent to your registered email address once you have completed the webinar. If you do not receive this or for any questions please email clukmarkcomm@canadalife.co.uk