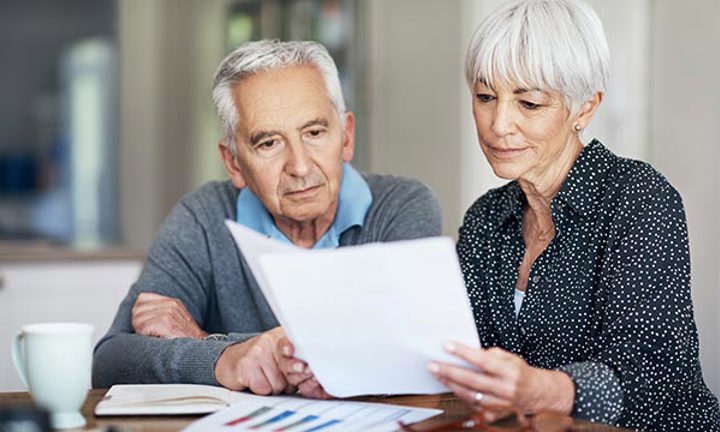 The Retirement Account
Annuity rate change
Annuity rate change
We would like to inform you that we've changed our annuity rates for the Retirement Account annuity element with effect from 17th December 2021.
Any Retirement Account quotes which include an element of annuity have a guarantee period of 14 days after the first annuity rate change following your quote.
| | |
| --- | --- |
| Quote date | Last day of guarantee |
| 11/11/2021 - 16/12/2021 | 30/12/2021 |
| From 17/12/2021 | 14 days from next rate change |
Whilst we have made every effort to ensure that the information provided is accurate, typographical errors may occasionally occur. For this reason, expiry dates shown here do not constitute a formal guarantee that we will honour any specific quote.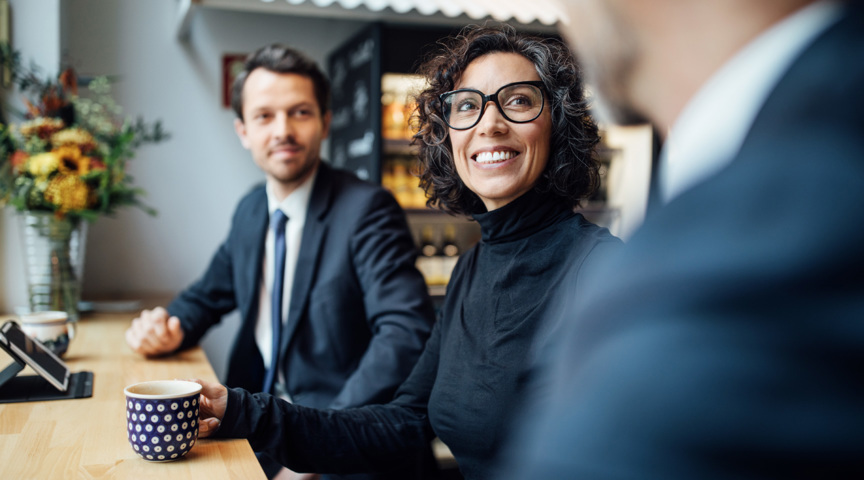 Need an adviser?
Get a tailored quote for this product from a financial adviser. To find one, visit Unbiased.
Find an adviser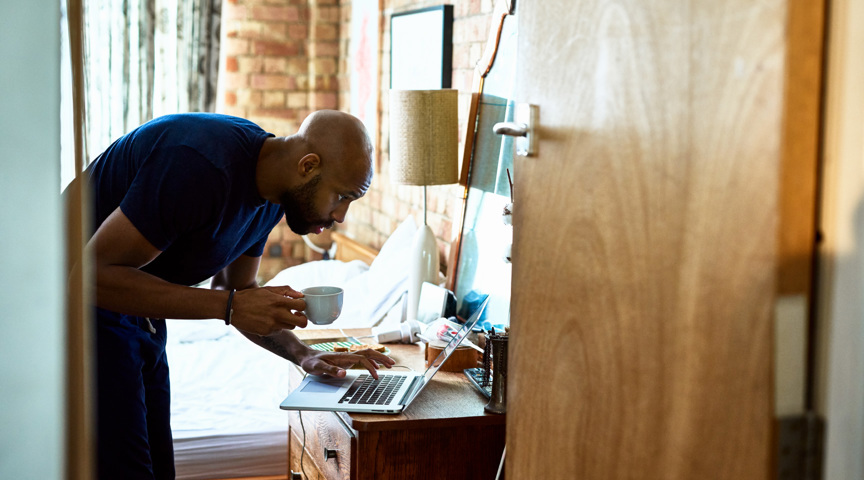 Customer support
Use our helpful finder tool to get support information for each of our products.
Customer support
Get in touch
To find out more about
The Retirement Account
0800 0327 689
Monday to Friday, 9am to 5pm
Other contacts