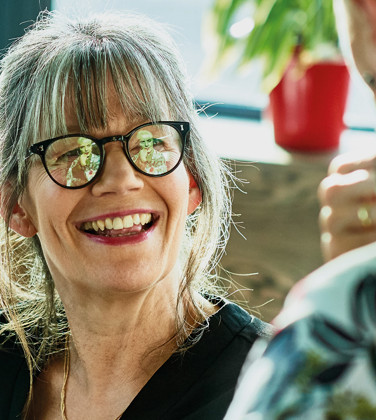 Understanding the menopause
Join our in-house rehabilitation team to understand what the menopause is and how it can affect people
About the webinar
On-demand | 45 mins
Menopause symptoms can have a significant impact on attendance and performance in the workplace. In fact, 25% of women have considered giving up work because of their symptoms.
Building awareness around the menopause is fundamental to normalising the topic, allowing people to talk openly and seek support when needed. It's important that more people understand this condition so we can tackle the taboo and support more people to stay in work.
Join our in-house team of rehabilitation consultants and registered nurses to understand what the menopause is and how it can affect people.
In this webinar you'll learn:
What causes the menopause and the main symptoms
How the menopause interacts with our feelings and relationships
Strategies to cope
How to access support when needed
Register and watch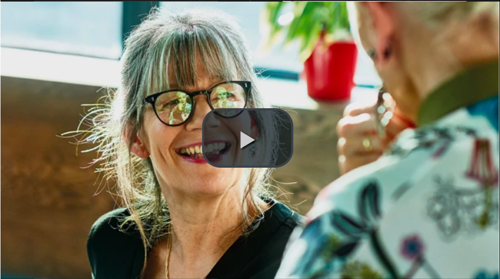 Your speakers
John Kendall | Senior Rehabilitation Consultant | Canada Life
John worked for the NHS as a registered nurse specialising in neurological medicine before joining Canada Life as Senior Rehabilitation Consultant over seven years ago. He remains a registered nurse and now uses his experience to support employee wellbeing, with a particular focus on employee mental health. John delivers Mental Health First Aid training to Canada Life customers and has a passion for driving mental health awareness and removing the stigma around mental ill health.
Susan Wills | Rehabilitation Consultant | Canada Life
Susan has extensive knowledge of employee wellbeing and women's health. She previously worked for the NHS as a registered nurse and midwife. Her NHS career was based in the community and general practice specialising in multiple sclerosis. She joined Canada Life as a Rehabilitation Consultant eight years ago and remains a registered nurse as she supports employee rehabilitation.