How do I renew?
We ask for employee data every year to make sure the policy is charged the correct amount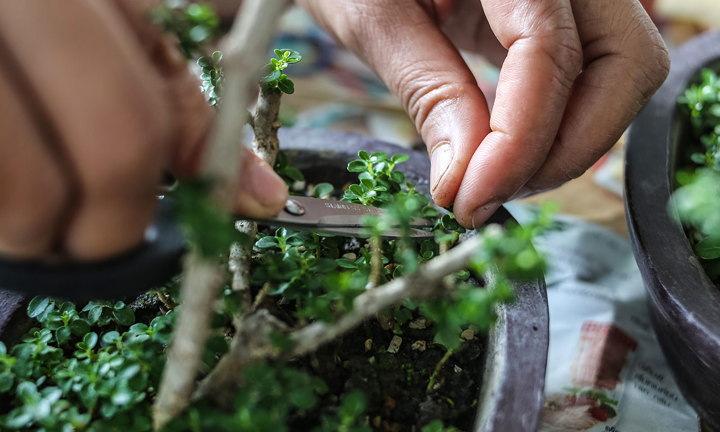 Follow the steps below to renew: 
Update the employee data - even easier with our downloadable template:
Fill in our employee data template and send back to us as soon as possible at groupcsc@canadalife.co.uk
Need a deposit invoice? Login to CLASS here and find yours in the eReporting menu.
Pay the deposit premium: 
Paying by Direct Debit? We'll continue to take payment automatically
Other form of payment? Pay the amount shown in the Insurance Renewal email into the following account:
Account Number: 13193945 
Sort Code: 60-17-49
Payment Reference: Use the policy number 
Account Name: 9


Important information 
Cover will automatically continue after the annual revision. It can only end once written confirmation is received, asking us to cease the policies cover.
To avoid any unexpected premium increases, reductions in the level of cover provided or delays in claim payments, it is important that this renewal is completed as soon as possible. Delays in providing employee data may result in the accounts being created based on assumptions and claim assessments being delayed.
Any changes to the rate and policy conditions will be effective from the annual renewal date, except for changes in basis of risk which will be effective from the date of acceptance.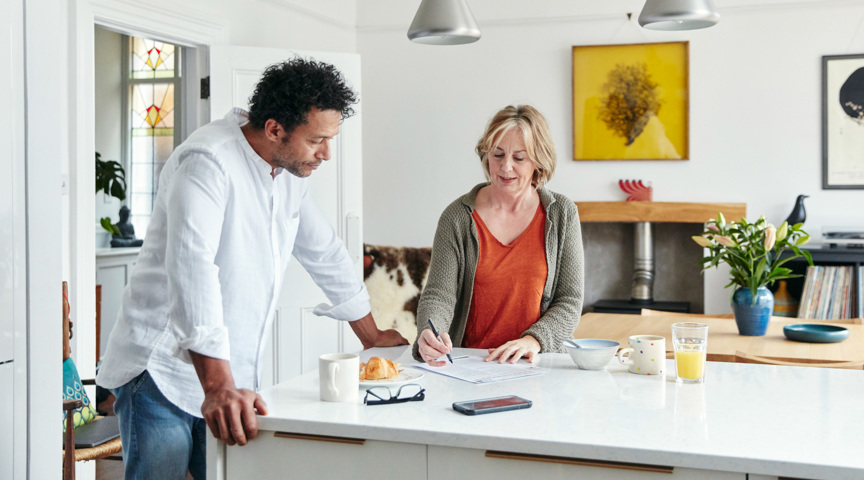 Need an adviser?
Get a tailored quote for this product from a financial adviser. To find one, visit Unbiased.
Find a Financial Adviser
Update employee data
Even easier with our downloadable template
Download now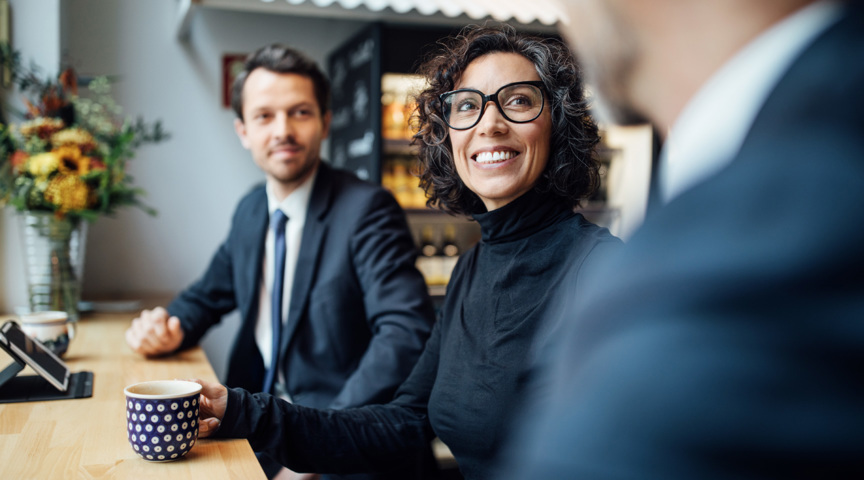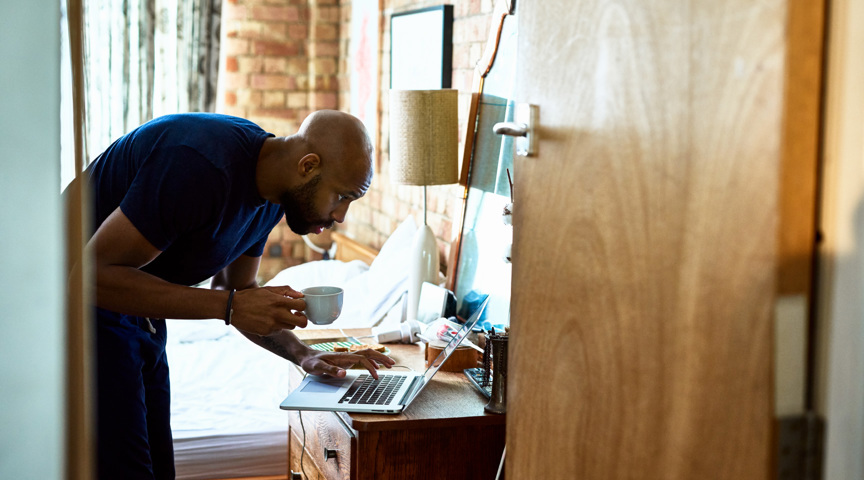 Customer support
Find answers to commonly asked questions, helpful links, tools and contact details.
Customer support
Get in touch
Call customer services
0345 223 8000
Monday – Friday 9am to 5pm
Other contacts