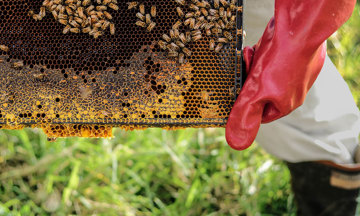 Group Income Protection
All our Group Income Protection technical information in one place.
Find out how our group income protection policies work, including who can be covered, how to go on risk and what's covered.
Group Income Protection
Introduction to Group income protection
What earnings can be covered?
Cover for an individual who is absent from work
Exclusions on benefits paid
Limitations on benefits paid
What we expect of our customers
Guide to assuming risk for a policy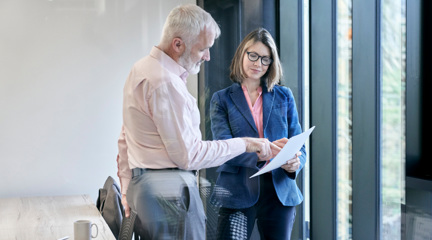 Adviser support
Find answers to commonly asked questions, helpful links, tools and contact details.
Learn more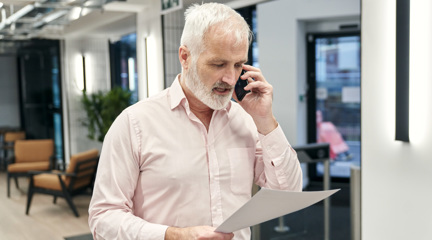 Technical support
A range of technical content and training materials to help you support your clients.
Learn more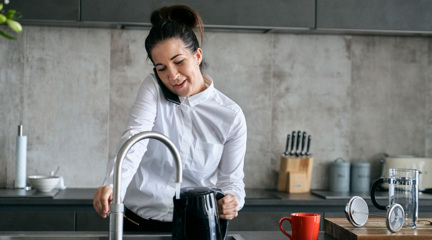 Get in touch
Call customer services
0345 223 8000
Monday – Friday 9am to 5pm
Other contacts