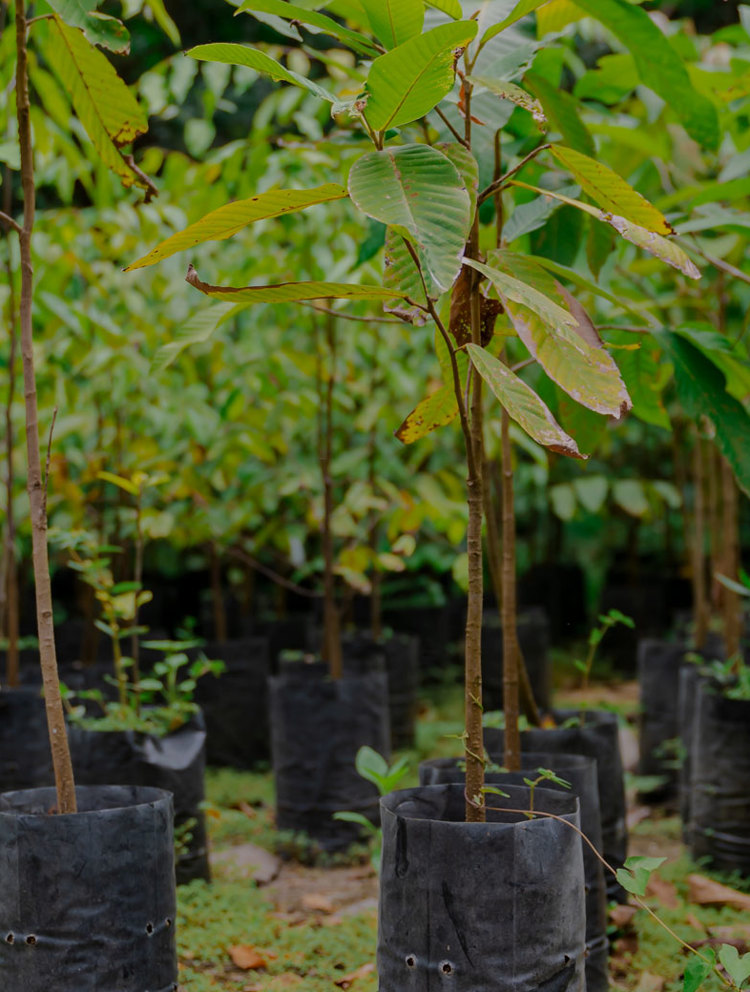 Planting trees and supporting communities across the globe
We're committed to tackling climate change… one tree at a time
With reforestation being possibly the most effective way to fight climate change, we've teamed up with TreeNation to support reforestation projects across the globe, planting trees for every life claim we pay.
Our mission is to support customers and their families in the event of uncertainty with high quality products. Collaborating with TreeNation means we're not only helping fight climate change with reforestation, we're supporting local economies, tackling poverty, and providing a better quality of life for less fortunate families too.
So far we've planted 1560 trees.
Visit the Canada Life Forest
Projects we're supporting:
Save the Abadere Forest, Kenya
Working with local communities, this project aims to restore the degraded Abadere forest due to illegal logging, charcoal burning and encroachment. Not only does this project support reforestation it also aims to relieve poverty by providing employment opportunities and provide better social economy by enhancing the communities quality of life.
Amazon Windshield, Bolivia
Working with local smallholders to provide a sustainable solution for reforestation in Bolivia. This project not only supports climate change but working with poor farmers to better manage their land.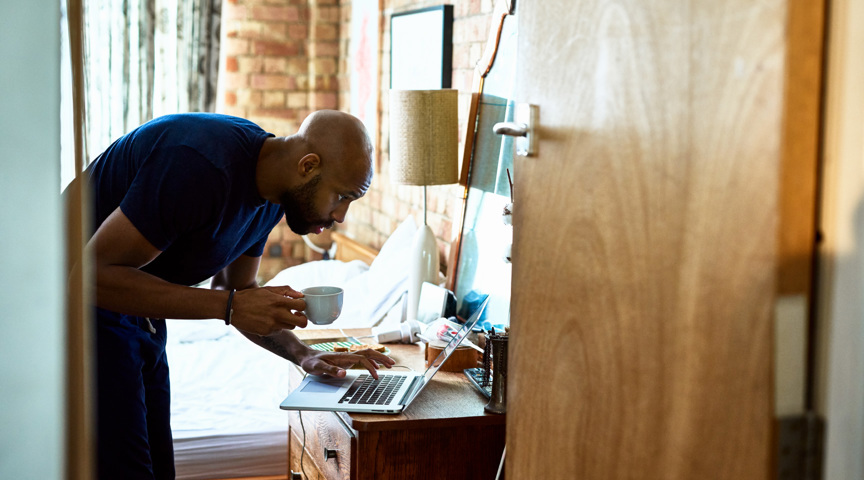 Customer support
Find answers to commonly asked questions, helpful links, tools and contact details.
Customer support
Get in touch
Call customer services
0345 223 8000
Monday – Friday 9am to 5pm
Other contacts