Thank you for submitting your bereavement notification
Our team will review the information you provided and contact you if we need any additional information.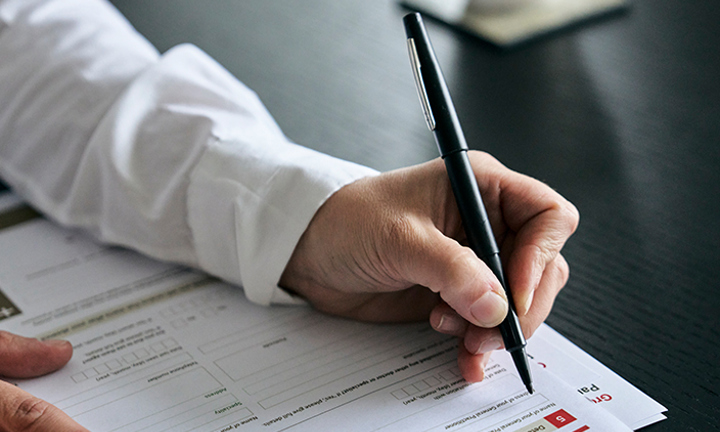 Please note that it may take some time to process your request. If you have any urgent questions or concerns, please don't hesitate to contact our customer support team.
Thank you for choosing our services.