Controlled Access Trust
Passing on your wealth to a child
Peter's story
Gifting money to his godson
Next story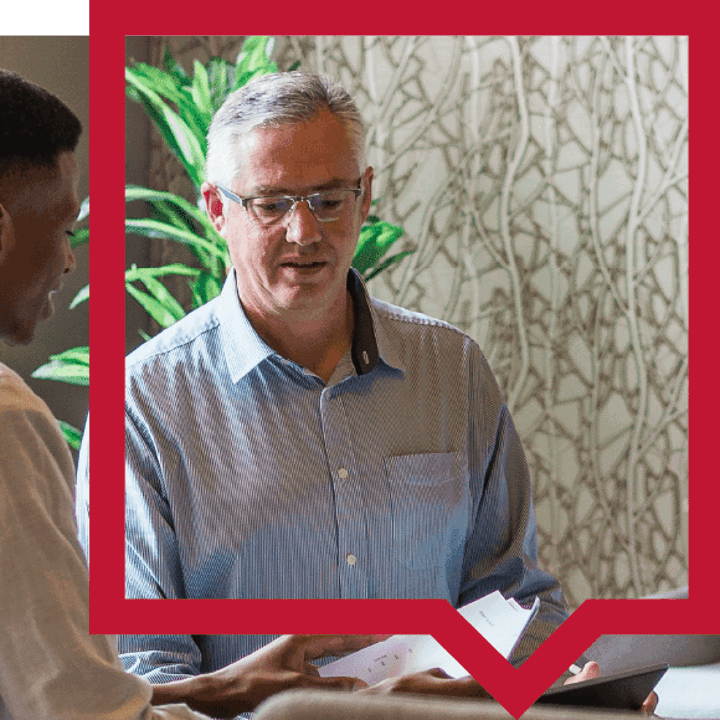 About Peter                           
Peter is 52 and is guardian and godfather to his nephew, Cameron who is 16. He'd like to give him £50,000 to help him buy his first home.
Peter's goals
Peter wants to provide a pot of money to help Cameron buy a home but doesn't want him to access the money until he's at least 25.
The Controlled Access Trust
With the help of a financial adviser, Peter decides to invest £50,000 into a Controlled Access Account.
The trust is a bare trust, with a series of life assurance policies that have different maturity dates. This is a tax-efficient way to receive payments and securely controlled by the trustees, appointed by Peter.
Deciding when a child can access the trust
With this trust, the maturity dates can be set to a date in the future – after Cameron's 18th birthday and up until to the age of 49. Peter arranges for all policies to mature on the anniversary after Cameron's 25th birthday.
The beneficiaries are split between Cameron, who'll receive 99% of the proceeds of each policy and an adult beneficiary who'll receive 1%. This means that Cameron cannot force access to the trust when he's 18, as the policy is subject to a bare trust with an adult beneficiary. Peter makes himself one of the trustees, so he can control when Cameron receives the money.
Payments from the trust
After his 25th birthday, when the policies reach their designated maturity date, Cameron can choose to allow the policies to mature.
By the time the Controlled Access Account matures, the investment would have grown to £71,624 (assuming 4% annual investment growth).
The maturity proceeds can now be paid to Cameron and the adult beneficiary can choose to waive their share by assigning it to him. Or, Cameron can choose to endorse the policy and continue with the investment.
Tax efficiency
The gift into each Controlled Access Account is a potentially exempt transfer and therefore outside of Peter's estate, as long as he lives for another seven years.
When it comes to any tax due on the maturities, 99% of any tax on the gain will fall on Cameron. The remaining 1% will fall on the adult beneficiary – if they haven't assigned their share to Cameron.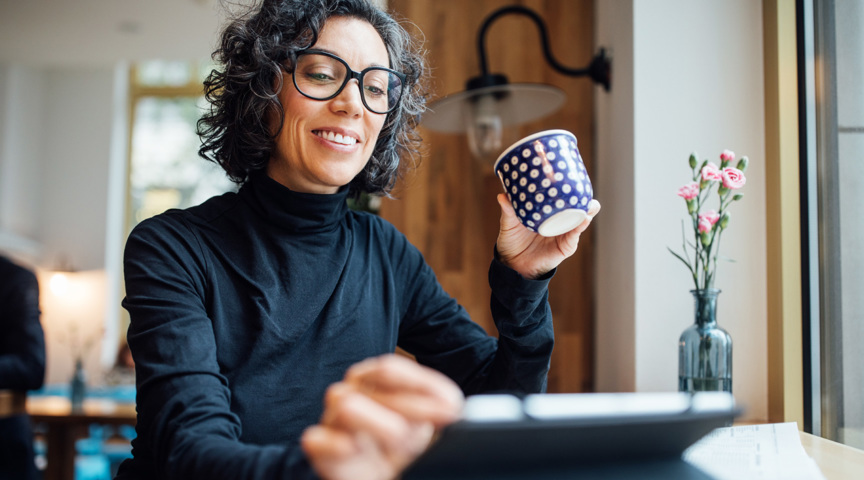 CPD training
Discover a range of online tools and resources to help you support your clients. For advisers only.
Learn more
Get in touch
Offshore sales and service
0333 015 1382
Monday – Friday 9am to 5pm
Other contacts