Discounted Gift Trust
Reduce inheritance tax and enjoy a fixed income
Find all the documents you need for our Discounted Gift Trusts. You can find more information on the different investment solutions below, or on the individual product pages.
Key documents
Fund switch and redirection form (UK)
Investment Administration Form [IOM]
Dealing Instruction form [Ireland]
Wide variety of DGT solutions
Frequently asked questions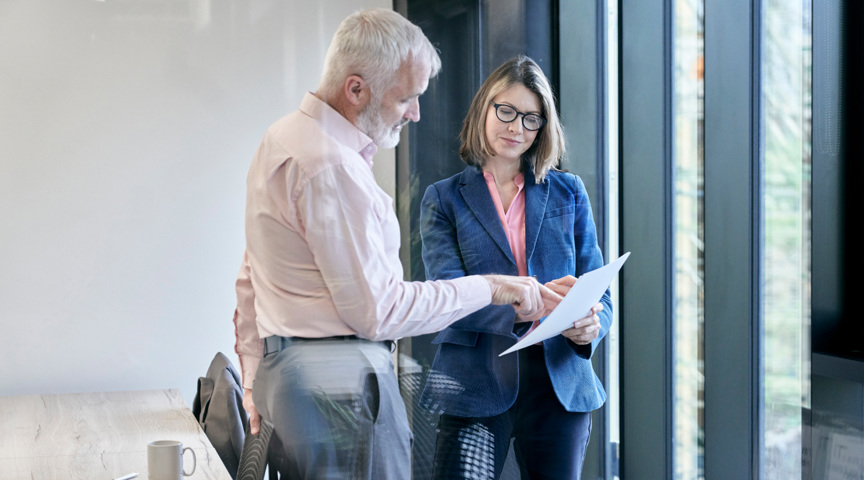 Adviser support
Find answers to commonly asked questions, helpful links, tools and contact details.
Learn more
Get in touch
Call customer services
Select Account & onshore product enquiries
+44 1707 651 122
Sales
0345 300 3199
Offshore sales & service
0333 015 1382
Monday – Friday 9am to 5pm
Other contacts