Probate trust
For quicker payment of death benefits
Before a person's estate can be distributed, the executors must apply for probate. Waiting for probate to be granted can take a long time. Using a probate trust removes the need to get probate, so as long as there is at least one trustee, the payment of death benefits from the investment bond can be made quicker.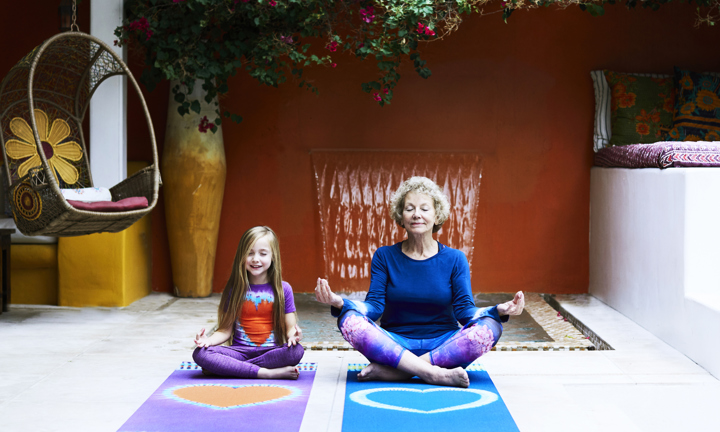 Find all the documents you need for our Probate Trust.
For investment bond and protection documents, including application forms and guides, visit the individual product homepages or the document library.
Key documents
Probate Trust briefing note
Trust register and trustees' obligations
Deed of Appointment/ Retirement of trustee
Deed of Appointment and Assignment
Nomination of beneficiary
Adviser learning zone
Webinars
Join our rolling programme of webinars to keep up with the latest industry developments and news.
Find out more
Meet the ican team
Award winning pre-sales technical help & guidance.
Briefing notes
Short guides on a variety of topics that explain and simplify some of the key areas of financial planning.
Find out more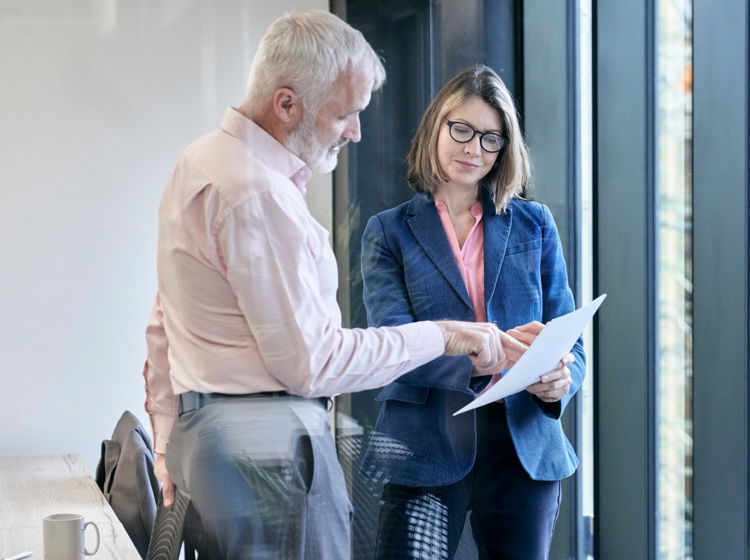 Products that can be used with our Probate Trust
Explore these products, apply or find documents relating to them on their individual homepages.