Wealth Preservation Account
Reduce inheritance tax and retain access to optional yearly payments
Our Wealth Preservation Account gives you the best of both worlds – a product that allows you to potentially reduce your inheritance tax liability, while allowing you full access to the trust assets through optional yearly payments. After seven years, your gift into trust moves out of your estate entirely and any investment growth is outside of your estate from day one.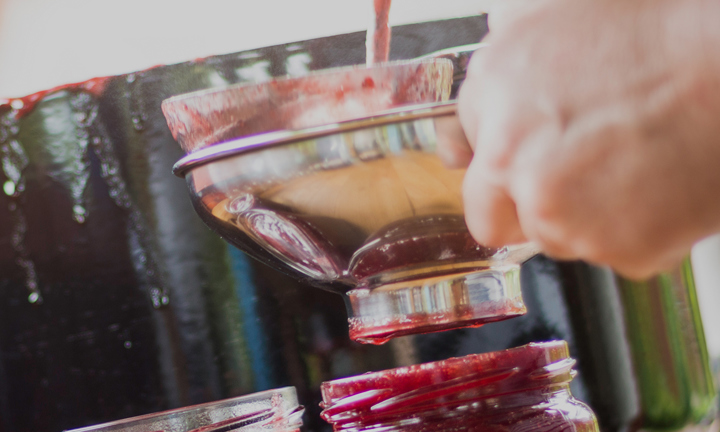 Our Wealth Preservation Trust is available with the Wealth Preservation Account (investments based in the Isle of Man) and our Wealth Preservation Europe Account (investments based in Ireland).
Documents are relevant to both accounts, unless labelled otherwise.
Key documents
Adviser guide
Currently unavailable
Product guide
Currently unavailable
Trust Register and trustee obligations – briefing note
Adviser learning zone
Webinars
Join our rolling programme of webinars to keep up with the latest industry developments and news.
Find out more
Meet the ican team
Award winning pre-sales technical help & guidance.
Briefing notes
Short guides on a variety of topics that explain and simplify some of the key areas of financial planning.
Find out more
Funds
As true open architecture products, both accounts offer a flexible range of investment options.