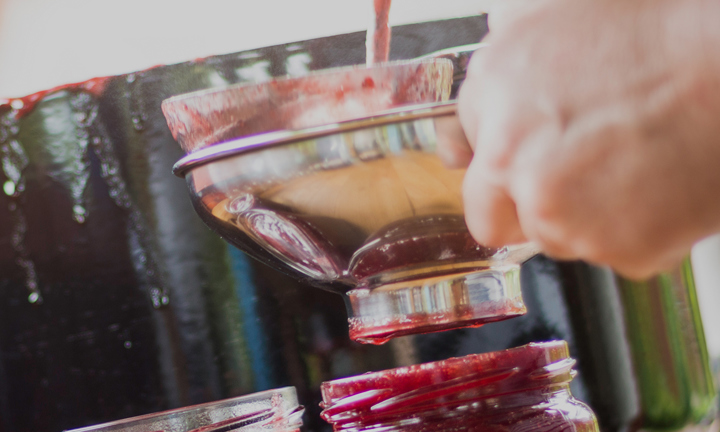 Wealth Preservation Trust
Gift your money with access to yearly payments
Introducing our Wealth Preservation Trust
With this trust, you can gift money for your chosen beneficiaries and receive optional yearly payments. After seven years, the gift moves out of your estate, which means there's no inheritance tax to pay on it. Any investment growth is outside of your estate from day one.
Key benefits
Is it right for me?
This trust could be right for you if:
You're aged between 18 and 89
You've got at least £50,000 to invest
You want to reduce the amount of inheritance tax when you die
You want to enjoy optional yearly payments
You want to allow payments to a beneficiary at any time, while you're alive
This trust might not be right for you if:
You have less than £50,000 to invest
You want to withdraw your money at any time
You might want to add more money to the trust
What are the risks?
The value of your investment can go down as well as up and you may get back less than you invest. The way investments performed in the past is not a guide to how they'll perform in the future.
Tax rules depend on individual circumstances and may change. Speak to an adviser, if you need more information on tax.
This product has won 2 awards.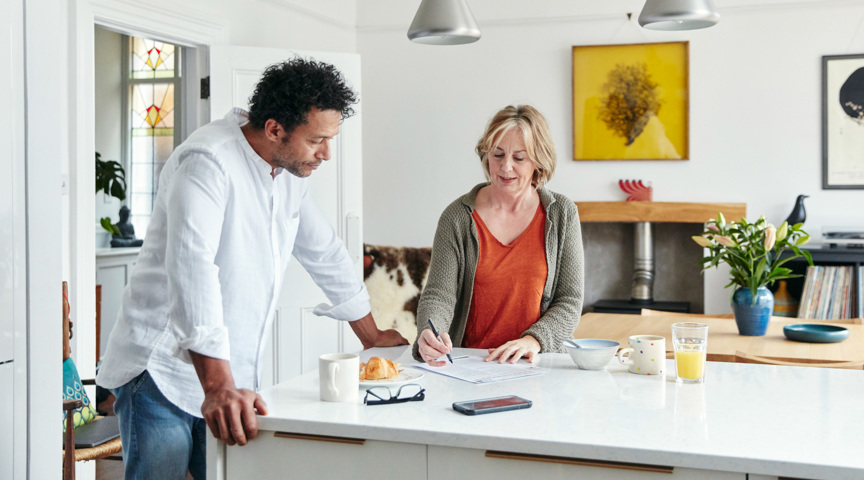 Need an adviser?
Get a tailored quote for this product from a financial adviser. To find one, visit Unbiased.
Find a Financial Adviser
Wealth Preservation Trust Case Study
Our case study demonstrates how our WPA can be used effectively.
Read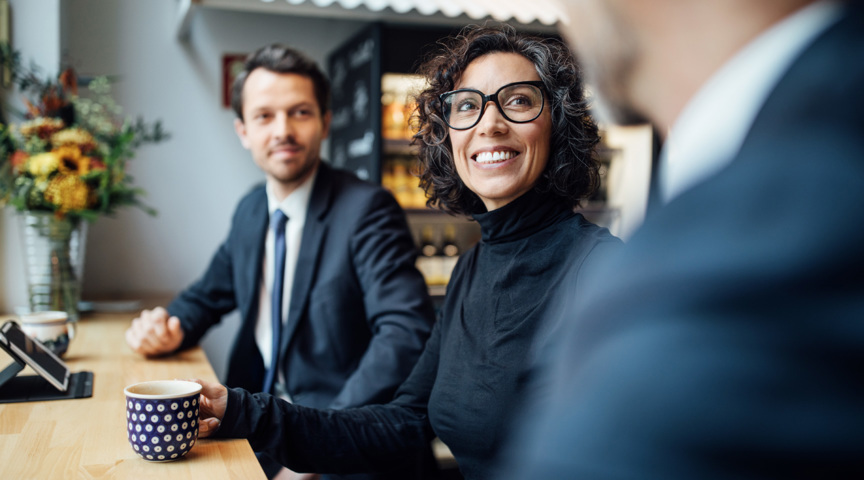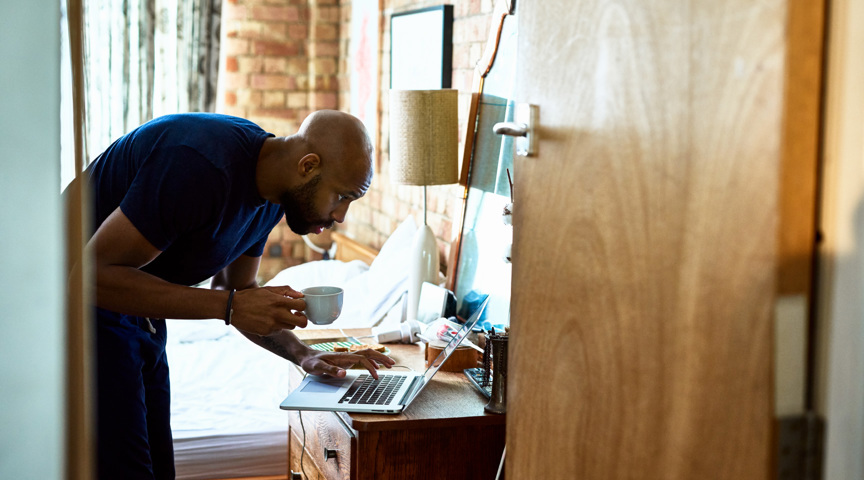 Customer support
Find answers to commonly asked questions, helpful links, tools and contact details.
Customer support
Get in touch
Contact customer services
0333 015 1382
Monday – Friday 9am to 5pm
Other contacts