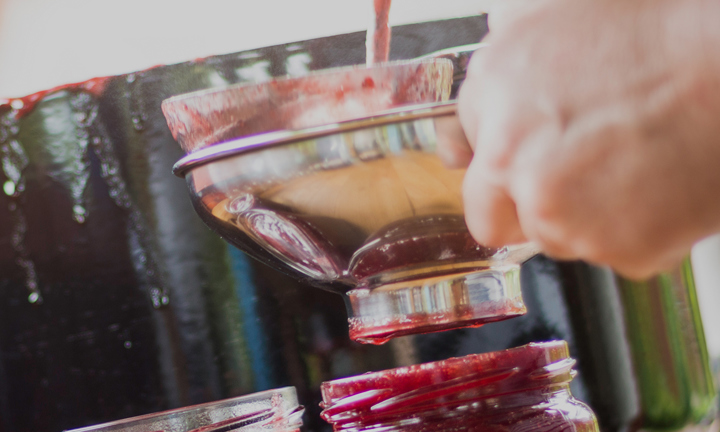 Wealth Preservation Trust
Gift your money with access to yearly payments
Our Wealth Preservation Trust is available with the Wealth Preservation Account (investments based in the Isle of Man) and our Wealth Preservation Europe Account (investments based in Ireland).
Documents are relevant to both accounts, unless labelled otherwise.
Key documents
Adviser guide
Choosing an appropriate trust
Trust register/trustee obligations
Surrender and withdrawal form
Investment dealing form
Funds
As true open architecture products, both accounts offer a flexible range of investment options.
Adviser support
Find answers to commonly asked questions, helpful links, tools and contact details.
Learn more
Get in touch
Offshore sales and service
0333 015 1382
Monday – Friday 9am to 5pm
Other contacts