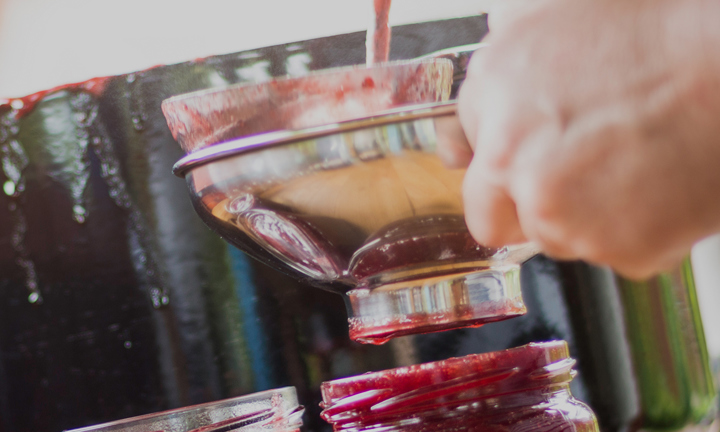 Wealth Preservation Trust
Gift your money with access to yearly payments
About Gladys               
Gladys is 71. She has three children and five grandchildren. Her husband Stanley, recently died leaving everything to her. Her assets now total £1.5m. In 2011, Gladys invested £200,000 in a Wealth Preservation Account.
Gladys' goals
The value of Gladys' house and her investments have continued to increase over the years. This means that there could be a large inheritance tax bill to pay on her estate when she dies. This is something that Gladys would like to avoid.
Gladys has £300,000 that she'd like to invest. Although she doesn't need access to this money now, Gladys wants the option to withdraw money in the future – her day-to-day costs might increase, or she could need care.
Investing in a Wealth Preservation Account
After discussing her needs and goals with an adviser, Gladys decides to put her £300,000 into another Wealth Preservation Account. Once her investment has been in the account for seven years, it will move outside of her estate and there'll be no inheritance tax to pay on it.
Flexible access to investment
This account allows Gladys to access her investment each year, although she may need to pay income tax on any investment gain. Her children and grandchildren can also receive payments, either before or after Gladys' death, as long as the trustees agree.
Reducing inheritance tax
The £200,000 that Gladys originally invested into a Wealth Preservation Account is now worth £280,000 – this investment is already outside of her estate, so there's no inheritance tax to pay on it.
As long as Gladys lives for another seven years, the new Wealth Preservation Account that holds £300,000 will not form part of her estate when she dies. In this case there'll be no inheritance tax to pay on this investment – a saving of £120,000.
What are the risks?
The value of your investment can go down as well as up and you may get back less than you invest. The way investments performed in the past is not a guide to how they'll perform in the future.
Tax rules depend on individual circumstances and may change. Speak to an adviser, if you need more information on tax.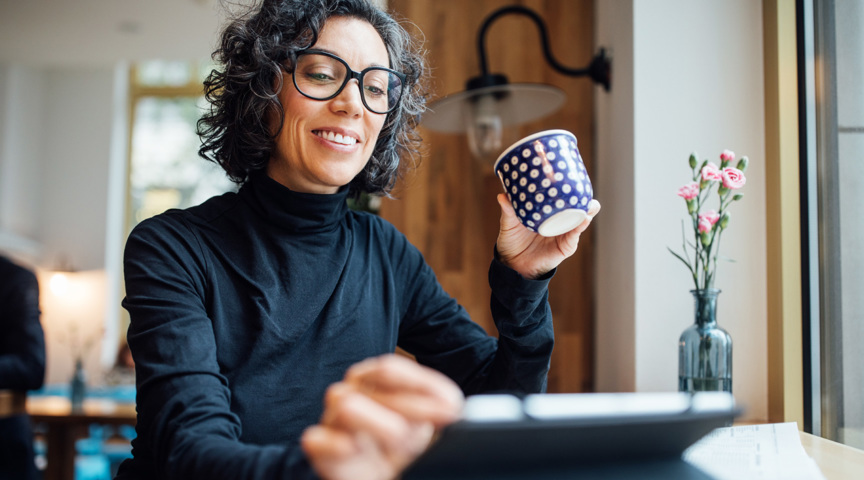 CPD training
Discover a range of online tools and resources to help you support your clients. For advisers only.
Learn more
Get in touch
Offshore sales and service
0333 015 1382
Monday – Friday 9am to 5pm
Other contacts