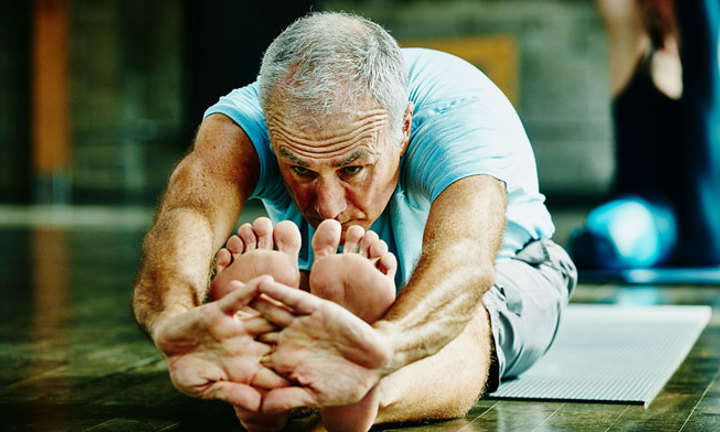 Flexible Life Plan
Providing a lump sum in the event of your death
Gaynor's story
Providing financial stability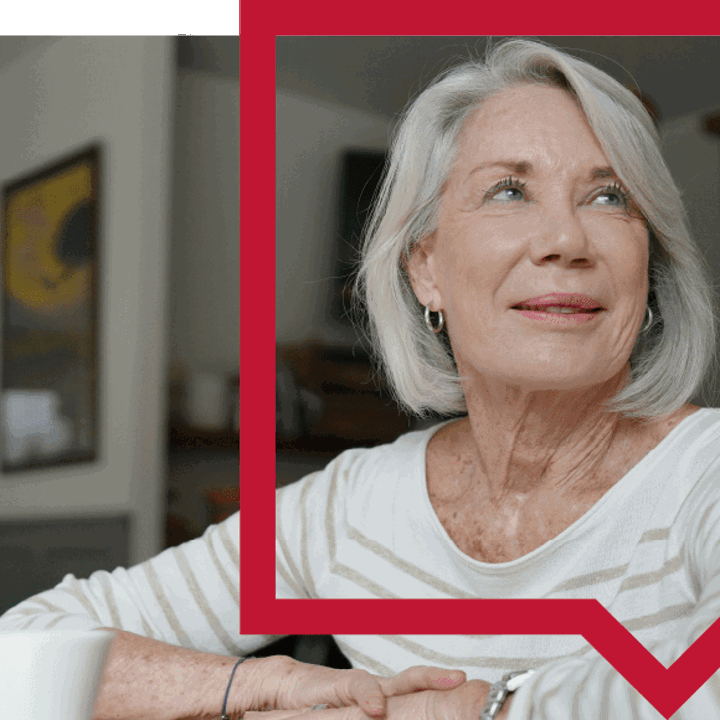 About Gaynor
Gaynor is unmarried, about to become a grandmother for the first time and is due to retire in a few years. When she does, she plans to live off her state pension and final salary benefits. She has accumulated a small investment portfolio held in a few ISAs.
Gaynor lives a modest life and financially supports her pregnant daughter, Jane, who has recently come out of a messy divorce.
What are Gaynor's objectives?
Gaynor is worried about Jane's financial circumstances. She's unsure whether Jane will be able to support herself and the baby financially if Gaynor passed away. Although she has a small investment portfolio, it isn't as much as Gaynor would like it to be for Jane and her grandchild.
She speaks to her financial adviser about leaving money behind for Jane – enough for her to be comfortable.
What does Gaynor get?
Gaynor's financial adviser suggests a Flexible Life Plan as this will provide a lump sum in the event of her death. The plan is placed in a suitable trust so that it won't attract any inheritance tax when Gaynor passes away. This will also allow us to pay the sum assured directly to the trustees without needing to wait for probate to be granted on Gaynor's estate.
The trustees can then decide to make a lump sum payment to Jane or to invest the money and provide her with regular or ad-hoc payments when she needs them. The use of a discretionary trust means that both Jane and Gaynor's grandchild can use the money within the trust, and it doesn't form part of their estates. This trust can therefore provide provision for future generations. 
Gaynor currently has sufficient disposable income to afford to pay for the premiums and will continue to do so even after she retires, based on her expected pension income.
What are the risks?
The cost of the cover can increase on review.
The value of the investments can go down as well as up.
The policy has no surrender value.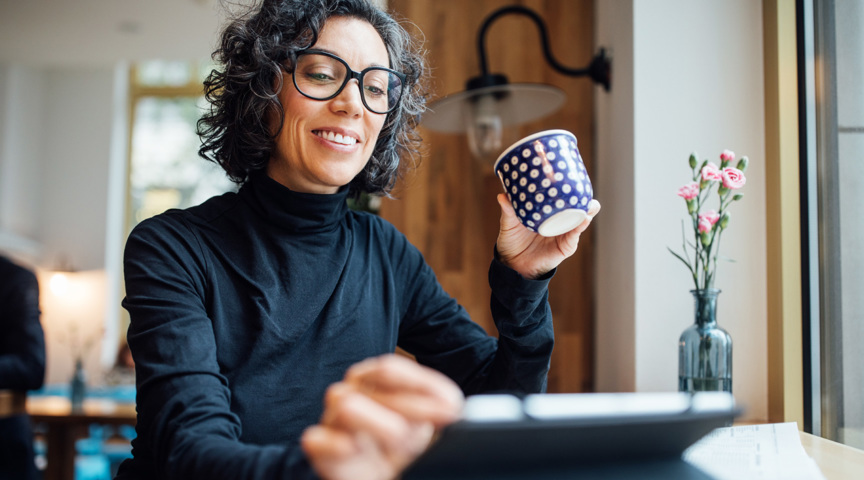 CPD training
Discover a range of online tools and resources to help you support your clients. For advisers only.
Learn more
Get in touch
Offshore sales and service
0333 015 1382
Monday – Friday 9am to 5pm
Other contacts