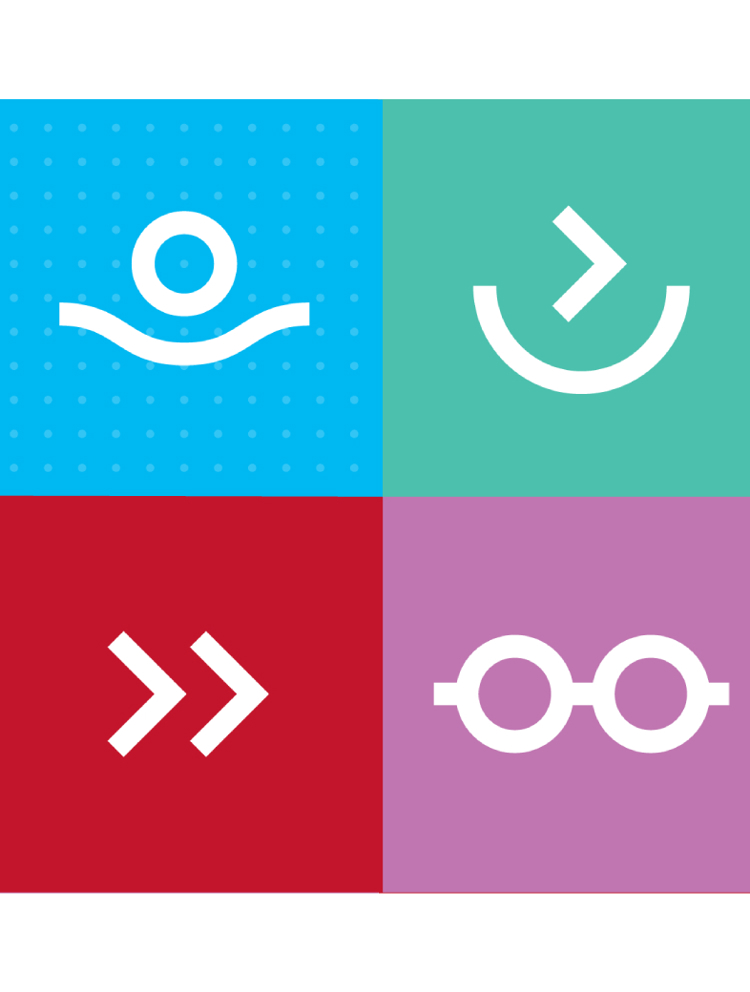 Long term close up
Long Term Close Up
Our business has been built on taking a longer-term view. We care about creating better, brighter futures for our customers at all stages of their lives. That's why we're spending our time exploring the nature of long-term thinking, decision making and planning.
Introducing Long Term Close Up
The research
Savanta London is delighted to work with Canada Life to research the concept of long-term thinking. Taking a long-term view underpins the objectives of Canada Life and the broader financial services landscape, so it's been fascinating to take a deep dive into this area.
The insights we've uncovered, by speaking to clients, financial advisers, experts and institutions, paint a picture of how long-term thinking is a varied and complex behaviour with multiple drivers.
The great news is that we've uncovered how clients really view their long-term financial goals, and how life stages and age play an important part. We have investigated the triggers and barriers to long-term thinking, revealing insights that will benefit you, the adviser. Canada Life will publish these findings over the next year as part of their 'Long Term Close Up' campaign.
Our 5 key areas of research
The meaning of long term
When we asked people to put a number on long term, the average was 24 years while our research revealed that most advisers think their clients find it hard to imagine beyond 10 years. So, what does this mean for advisers?
In this section we'll introduce our research and uncover the nation's thoughts around long-term thinking.  We'll dig deeper into how advisers can work with clients to stretch their thinking around longer-term goals.
Goal setting for long-term dreams
We'll reveal our national goal-setting habits. What goals do we have? How are we working towards them? And are they realistic?
We'll explore the fundamental role that goals play in our thinking and planning. We'll start to look at and understand the goals and objectives that motivate clients throughout their lives and how advisers can work with clients to stretch their thinking around longer-term goals.
Families and their futures
Which generation do you think shares their goals with family? How do families impact our decision making and long-term planning?
We'll examine the impact family has on the long-term view and the potential opportunities this brings to advisers.
The role of optimism
Do we have an overwhelmingly positive long-term outlook?
We explore what impact this has on people's financial planning and delve into the expectation vs reality gap and how this influences the finances in place. Along with how this affects you as an adviser when discussing long-term plans with your clients.
Long-term thinking: learned or instinctive?
Who is influencing customers' long-term thinking right now? And to what extent do they teach and influence it?
We uncover the part that advisers may have to play in this and look at the younger generations for the future opportunities they'll bring to advisers.
What's next?
Complete our form to receive regular updates about our research and insights along with practical ways you can use this knowledge in your day-to-day work with clients.
The research is the starting point to take a long-term perspective on your client's true motivators, their fears, financial and personal goals.
Exclusive updates 
Do you want to get the latest updates about our Long Term Close Up research, findings and resources? If so, complete this simple form and we'll add you to our mailing list to receive exclusives from us.