Families and their futures
We've been researching how people approach long-term thinking and applied a psychological lens to understand this further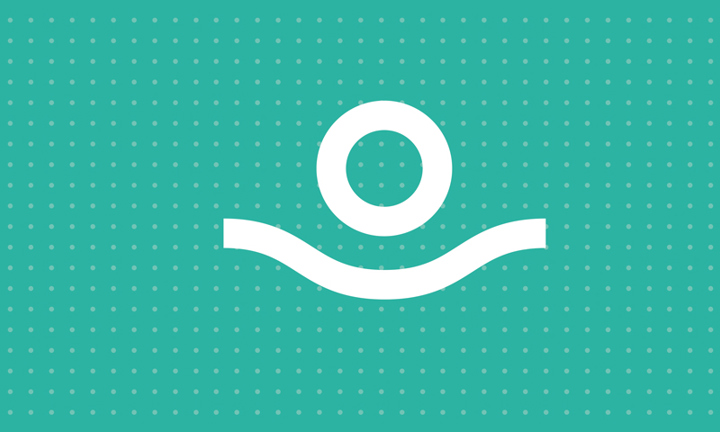 Discover the impact that families have on your clients' behaviours and drivers, the emotional connections and the psychology that sits behind clients sharing their goals with their families. We'll provide insights into the family influence and how this could affect advisers when providing advice to them.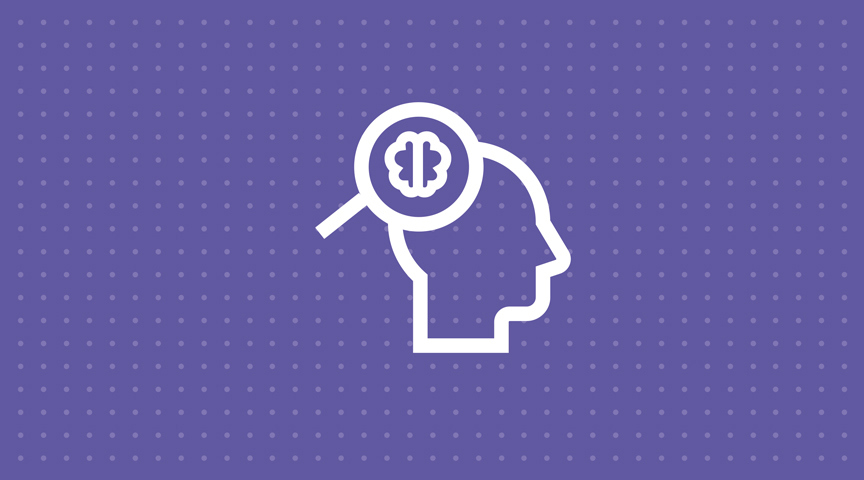 Navigating your client's changing mindset
Our experts explain the practicality and psychology behind your client's changing mindset. 
Read now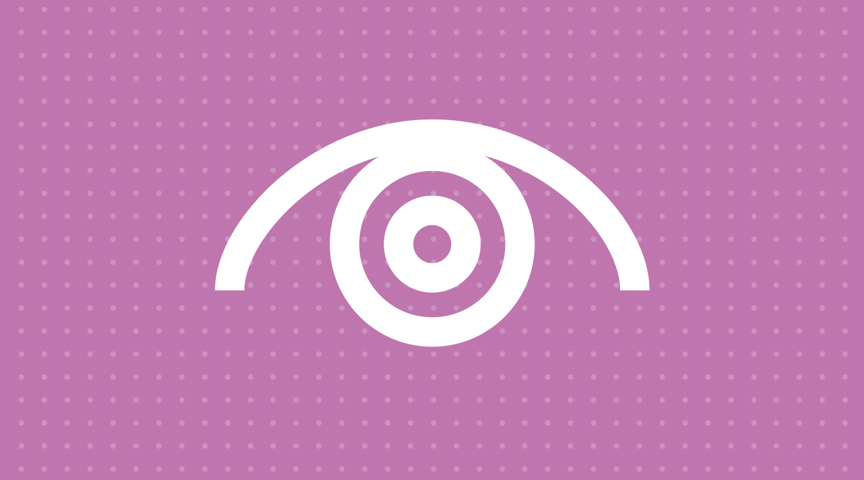 The people's perspective -Changing mindsets
Hear from people across the UK explain some of the ways their mindsets have changed over the years and how their loved ones affected this.
Read now
The power of the family influence
Our expert interview explores the psychology behind the family influence with practical tips for advisers
Read now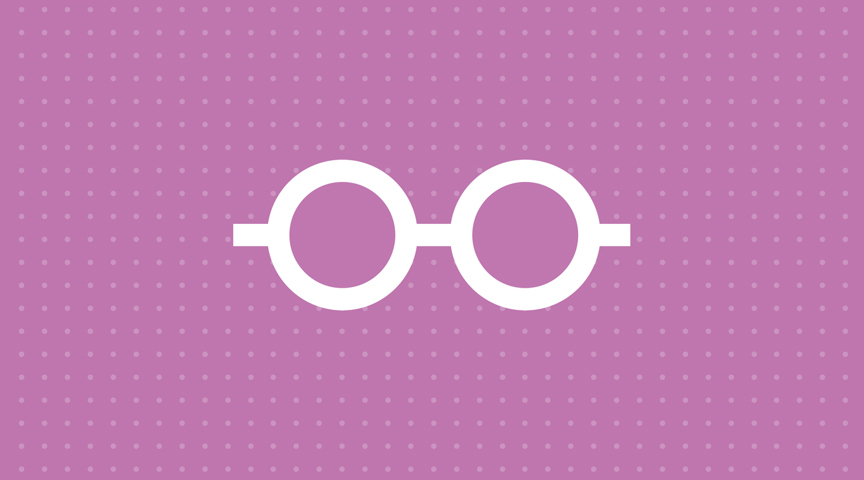 The people's perspective
We spoke to people from across the UK to understand who shaped their attitudes towards long-term planning
Read now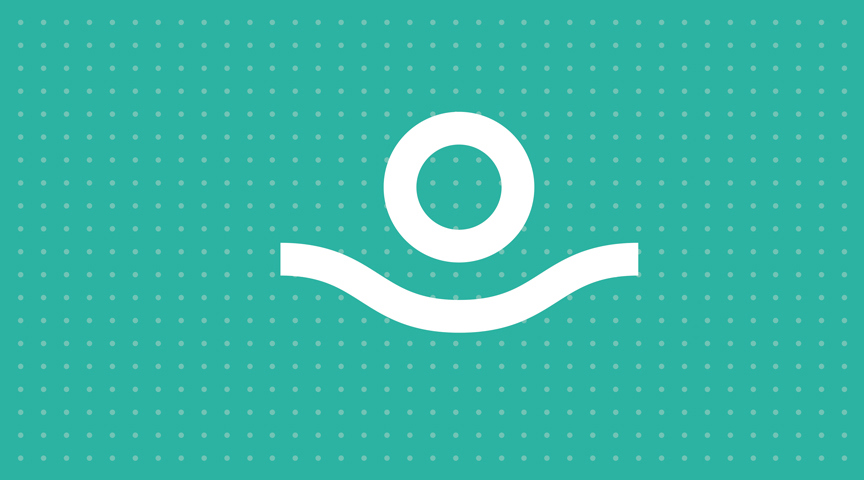 Long-term Close Up podcast series
Explore our long-term thinking insights and delve deeper into the psychology that sits behind this 
Listen now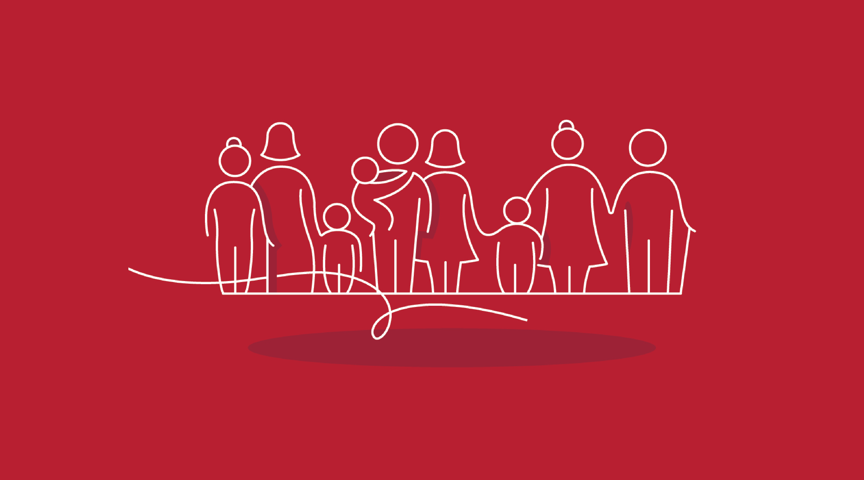 Complex Families Complex Finances
From our retirement journeys insights, discover more about this growing group and adviser opportunities
Learn more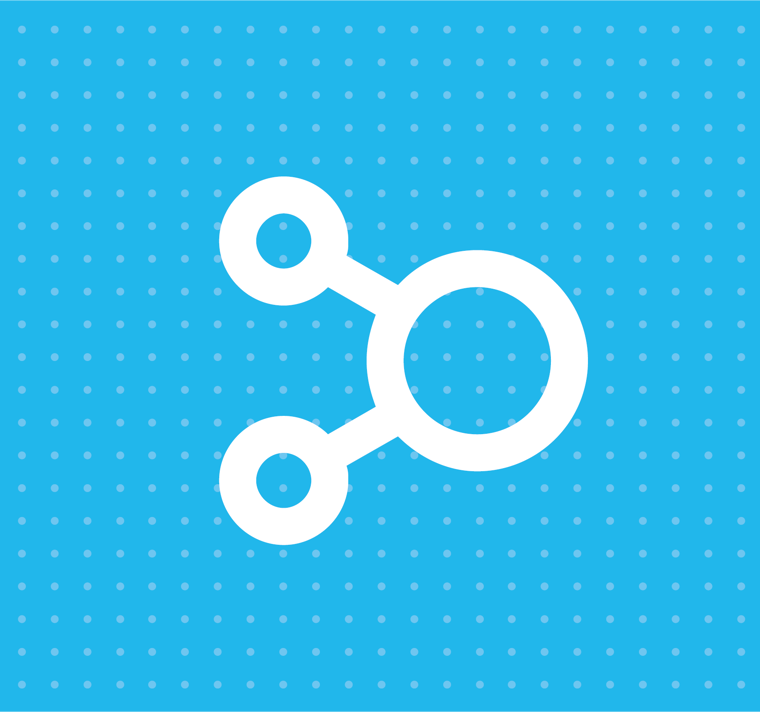 The industry perspective
Hear from the industry experts who discuss why goals, milestones and finances are closely connected, how they work together and how advisers can make a difference.
Learn more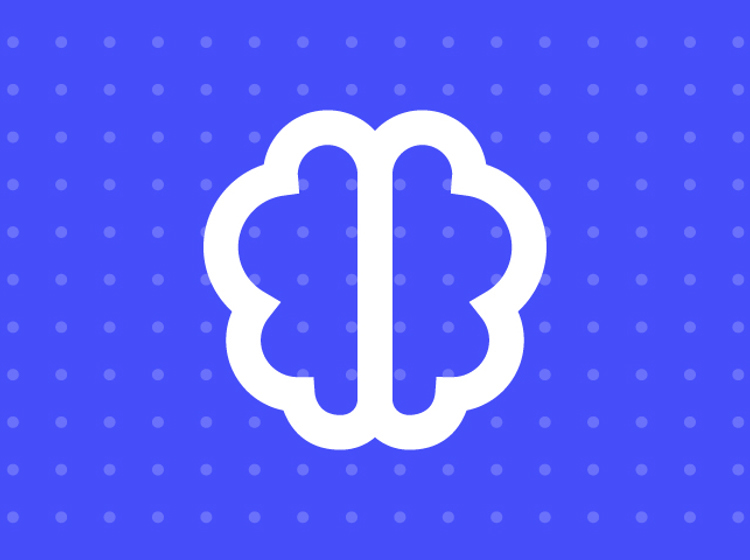 Want to know more?  
We've been researching how people approach long-term thinking and applied a psychological lens to understand this further. We want to share these findings with you, so you can use these to help your clients stretch their thinking around long-term planning and decision making.