The opportunities in leaving a legacy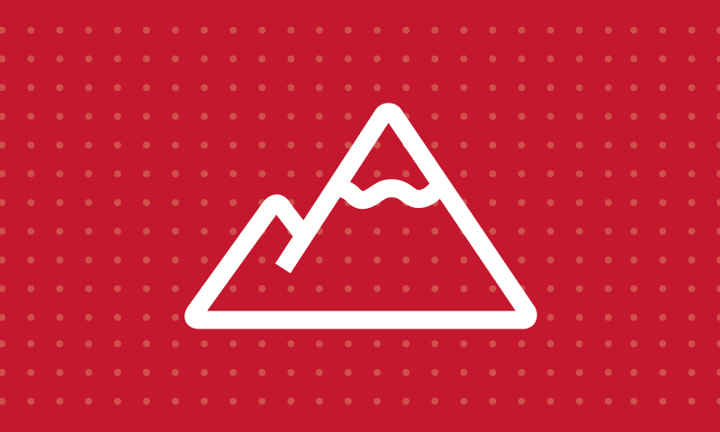 When it comes to leaving a legacy, the conversation might traditionally be between you, your client and their spouse. And as we've explored, there might be barriers for your clients when it comes to thinking long-term. But could extending the client/adviser relationship be the key? Here our solution experts explore how intergenerational planning and adapting client conversations could help create opportunities for advisers.
The benefits of intergenerational planning
Clients might not have generally shared their long-term plans with their family. This might have been something that was personal to them and their spouse. However, as more parents are helping their children financially, this could be changing. Stephen Watterson, Product Manager, Protection at Canada Life, says, "It's increasingly uncommon for the vast majority of young people to be able to invest in property or education without assistance. The family unit have had to react to this change in economic circumstances and naturally want to preserve the interests of the children. And as a result, the awareness of the parents' financial situation is shared within the family."
Bringing your client's family into the discussion early on also gives them an opportunity to build a relationship with you as the adviser. Nick Flynn, Director of Retirement Income, Canada Life says, "Going through key decisions with the family can be of real use. For example, getting the family involved in the decision to use equity release. This clearly helps the family understand the situation and avoids problems in the future. It's increasingly important to take this step to include key family members in review meetings and encourage an open dialogue. Not only will it help everyone's understanding but it's amazing how often you will be asked to look at their pensions, mortgage or ISA portfolios too. Deepening your relationships with the wider family will help deliver best the outcomes across the board."
Including the family in the conversation also provides them with complete transparency of their parent's affairs. This gives them the full picture and lets them know what to expect in years to come. But despite having all the information upfront, this is still an emotional topic for most to discuss. And should the worst happen, the family might need additional support. Nick Flynn explains, "Clearly at a time of a significant personal loss, finances are not at the forefront of everyone's mind. However, the reality is that organising someone's affairs after their death needs doing and the adviser should play a key part in the process."
By extending your expertise to your client's family, you will be with them every step of the way. Nick Flynn adds, "Firstly, you will know the client's policies, funds and any restrictions that the client's assets have - this gives you a unique knowledge. You will be of significant assistance to the family at a very difficult time."
Intergenerational planning could be the key to helping your clients leave behind the legacy that they want. And by building relationships with their family and earning their trust, you may be in a position to advise the next generation.
Adapting client conversations today
As we've explored, there are many challenges that clients face when they're considering leaving a legacy. But there could also be opportunities to build long-lasting relationship with the next generation of clients. So, how can conversations be tailored today to help your clients in the future? Here's what our experts think.
"
Leaving a legacy is interesting because typically by the time people receive their inheritance, they're past the age where they're able to make the most of it. So, is it better in some cases to leave a living inheritance and watch it being enjoyed? Could intergenerational wealth be more effective? The answer is yes! Earlier conversations could be helpful here to manage expectations and make sure that, where possible, family are getting the support they need at the right time. With the age of the average first time buyer rising to 33 in London*, receiving a deposit may be more helpful now than typically, at a later age.
"
Knowledge and real worked examples are key for the adviser to take this forward with the families. Sadly, these types of issues used to only impact a small proportion of the population. But using real life examples can assist advisers in showing their clients how this could potentially impact them and their family. This gives the family an opportunity to see the bigger picture and know what to expect.
"
Think of the client as the team leader, or simply the head of the family. You have already shown your value to the client. That can easily extend to the family, even if their current assets are more modest. Most family members will have pensions or ISAs that can easily benefit from your expert knowledge.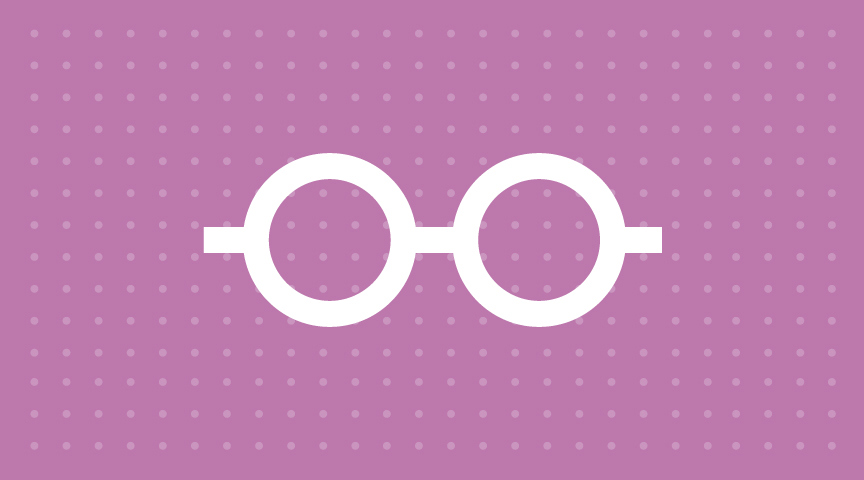 The people's perspective
Hear from people across the UK on what legacy they would pass onto their loved ones
Read now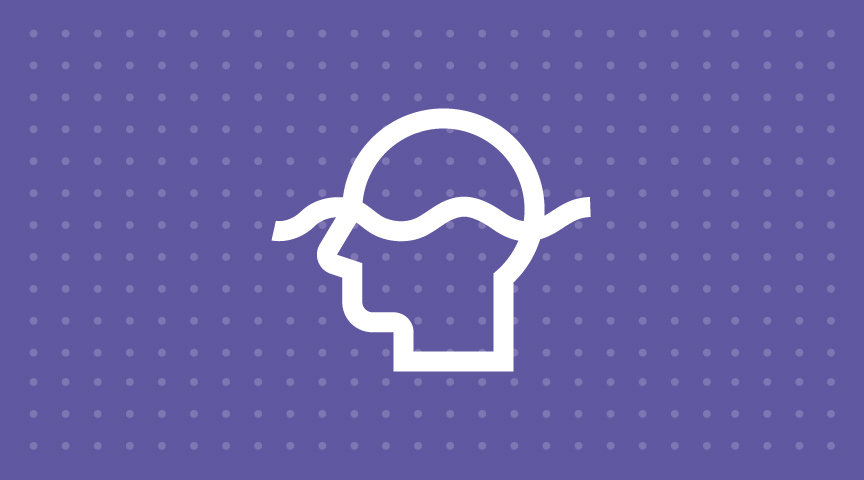 Psychology behind leaving a legacy
Uncover the emotions and drivers behind your client's need to leave a legacy
Find out more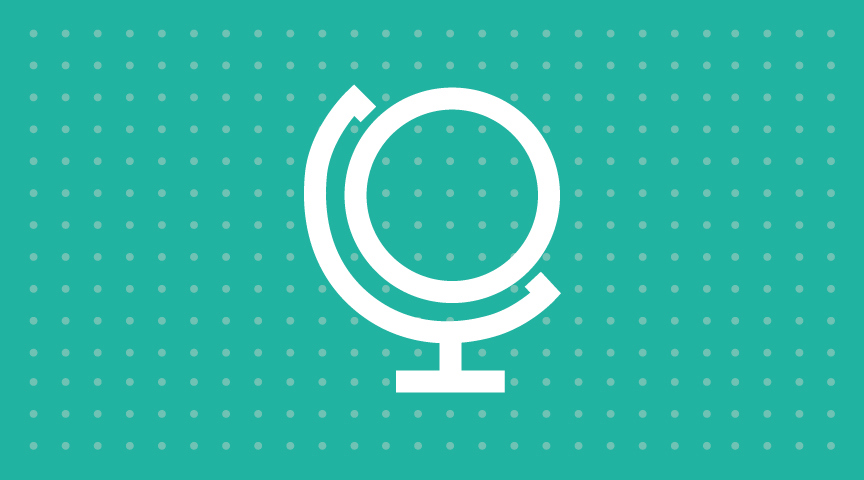 Leaving a legacy in a changing world
Discover what the challenges that clients face when it comes to leaving a legacy
Find out more