Long-term Close up podcast series
Hear from experts as they explore our long-term thinking insights and delve deeper into the psychology that sits behind this and what it means for advisers.
In this series of bite size podcasts, you'll hear from experts explain the why behind our long-term thinking research, the insights that we found and the psychology that sits behind this. Providing an in depth look at what this means for you as an adviser now and in the future along with how understanding this can aid in building better client relationships.  
Episode 1
The why behind the research
Episode 2
The psychology behind long-term thinking
Episode 3
What are non-conscious bias?
Episode 4
How do non-conscious biases impact longer-term thinking?
Episode 5
What our research highlights about people sharing their long-term goals with advisers?
Episode 6
How can advisers work with clients to stretch their thinking around longer-term goals?
Episode 7
The impact of present bias on our goals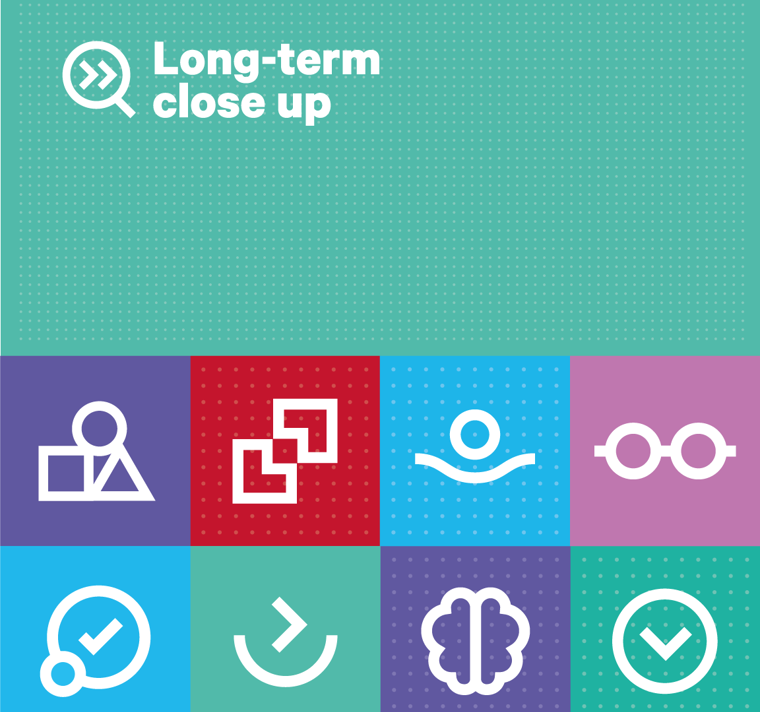 Join the community
Sign up to the journey to hear the latest news from the long-term research.
Sign up