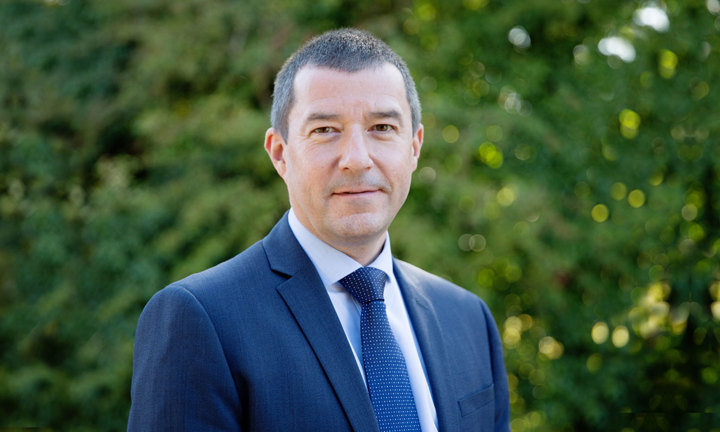 Sean Christian
MD & Executive Director for the Wealth Management Division in Canada Life UK
Sean is responsible for executive leadership of the development and execution of the Wealth Management Division's long term business strategy, in order to deliver planned levels of earnings and growth in AUM and market share across all product lines.
He joined Canada Life International in 2005, as the Chief Financial Officer, becoming a Board member in 2007. He was MD from 2008 to 2019.
Prior to joining Canada Life International as CFO in 2005, he held senior finance roles at Zurich International. 
Sean is a qualified Accountant and a Chartered Director. Actively participating in the Association of International Life Offices and the Manx Insurance Association, he has 27 years' experience in Life Assurance businesses.
You may also be interested in
Nick Harding
Corporate Development Director, Canada Life UK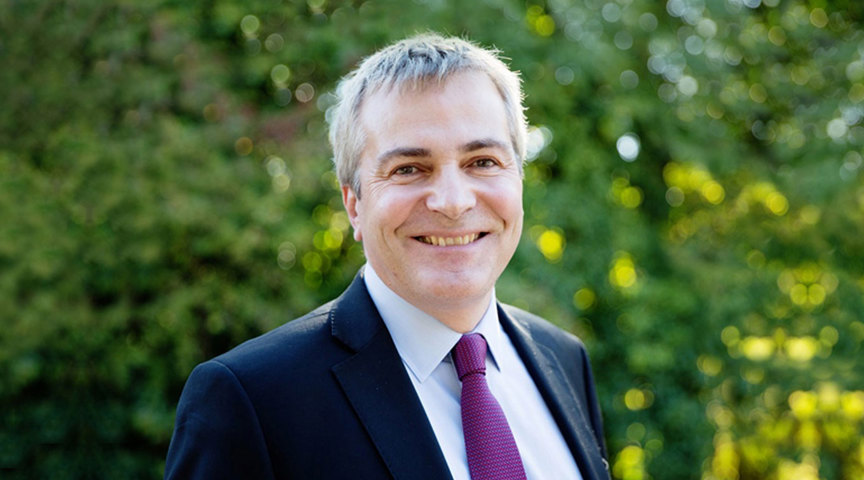 David Marchant
Chief Investment Officer, Canada Life Limited & Managing Director, Canada Life Asset Management Limited, Canada Life UK