Bulk purchase annuity
Protect your members and reduce your liability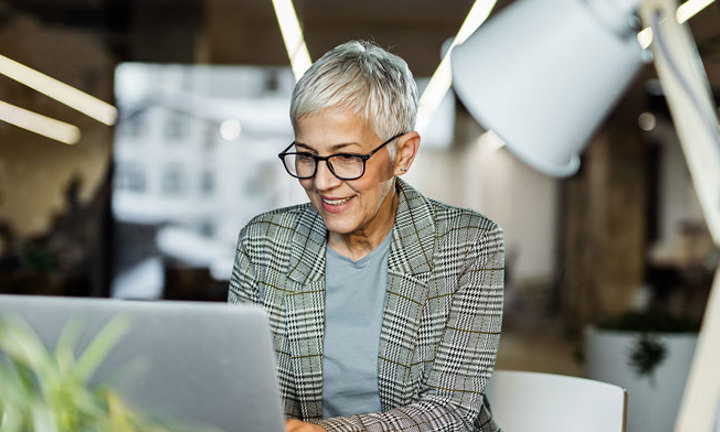 As part of the process, we provide you with a dedicated Scheme Implementation Consultant who acts as your main contact on a day-to-day basis.
The Scheme Implementation Consultant:
Co-ordinates with our in-house legal team, customer services, pricing and investment teams, scheme administrators and employee benefit consultants.
Provides clear, up-to-date, concise information on the progress of the scheme's implementation.